CGDent is working with Haleon (formerly GSK), to explore the opportunities for enhancing oral healthcare advice through dental practices, and supporting those members of the team on the front line for advising patients and your communities.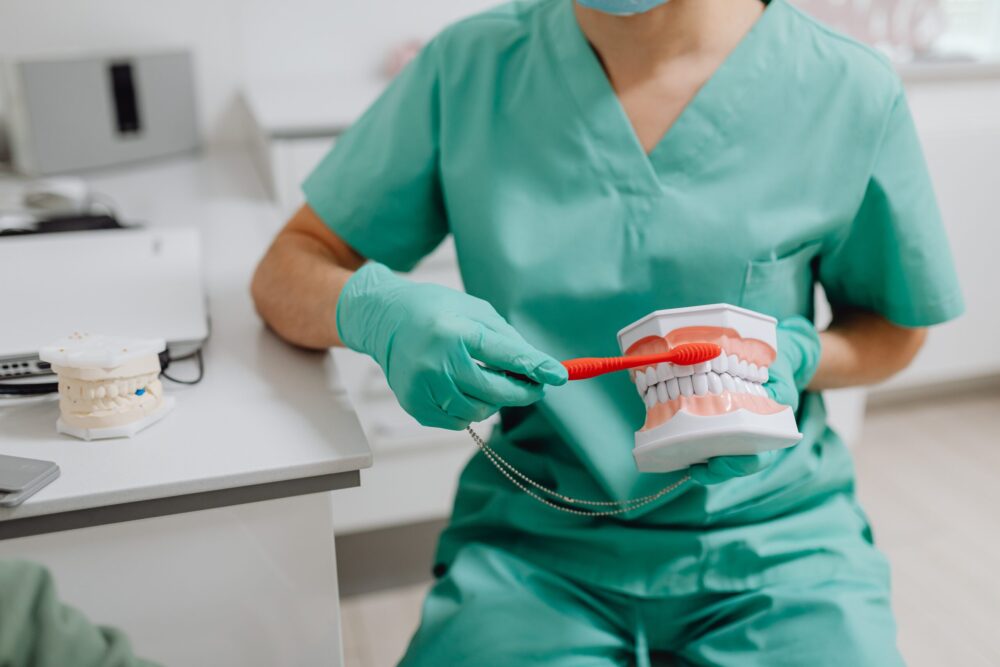 We are inviting interest from practices and teams around the UK that might be interested in hosting a focus group for an evening, early in 2024. It's a great chance to spotlight the valuable work of team members and for them to contribute to a national project.
We aim for our focus groups to comprise 6-9 people, drawn from the host practice and others in your local area, that you might like to invite.
Sessions are expected to run in the evening for 1.5-2 hours, facilitated by our team. We only require a comfortable space for ten people, in a relaxed setting such as a reception room. We will bring the biscuits!
If you would like to contribute, please get in touch at [email protected] by Friday 17 November 2023. We cannot promise to take up every opportunity, but look forward to joining practices up and down the UK in developing this project.
Sign up to the College's monthly newsletter
---
The College and Haleon are hosting a live webinar on Tuesday 30 November at 2pm (GMT) where we will share insights from our recent study on preventative oral care and provide information about the full research programme – register your place.