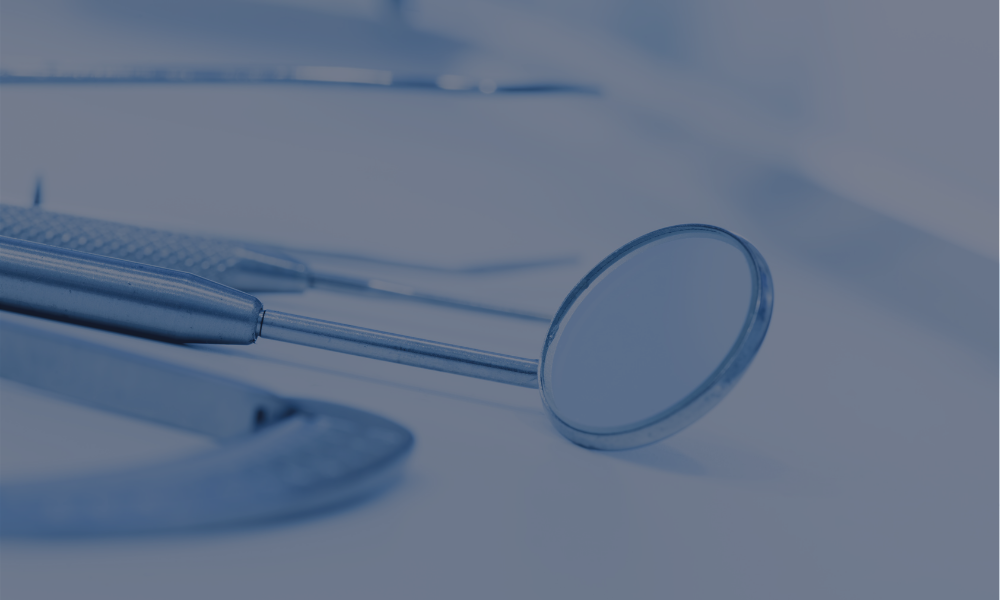 Standards & guidance
Providing access to evidence-based guidance and standards for the whole of the dental profession promotes high-quality practice and patient care.
We are building on the FGDP(UK)'s respected standards and guidance documents, digital copies of which are available below free of charge, together with the College's own guidance, for the benefit of all dental professionals and their patients.
We are also producing a series of webinars about our guidance and standards publications, in partnership with ProDental CPD, which are free to view live for all members of the dental professions. Visit our events page to find out what's coming soon.
Sign up to our monthly newsletter to be informed of new and updated publications, upcoming webinars and recent webinar recordings.
The College of General Dentistry (CGDent) and Faculty of General Dental Practice UK (FGDP) have published Dentistry during COVID-19: Psychological advice…
The Faculty of General Dental Practice UK and College of General Dentistry have published an updated synopsis of their guidance…
The College of General Dentistry is endorsing revised guidance on radiation protection in dental practice, published by the Faculty of…