The College of General Dentistry (CGDent), the UK's only professional body dedicated to primary dental care, has formally launched its Postgraduate Certificate in Non-Surgical Facial Aesthetics.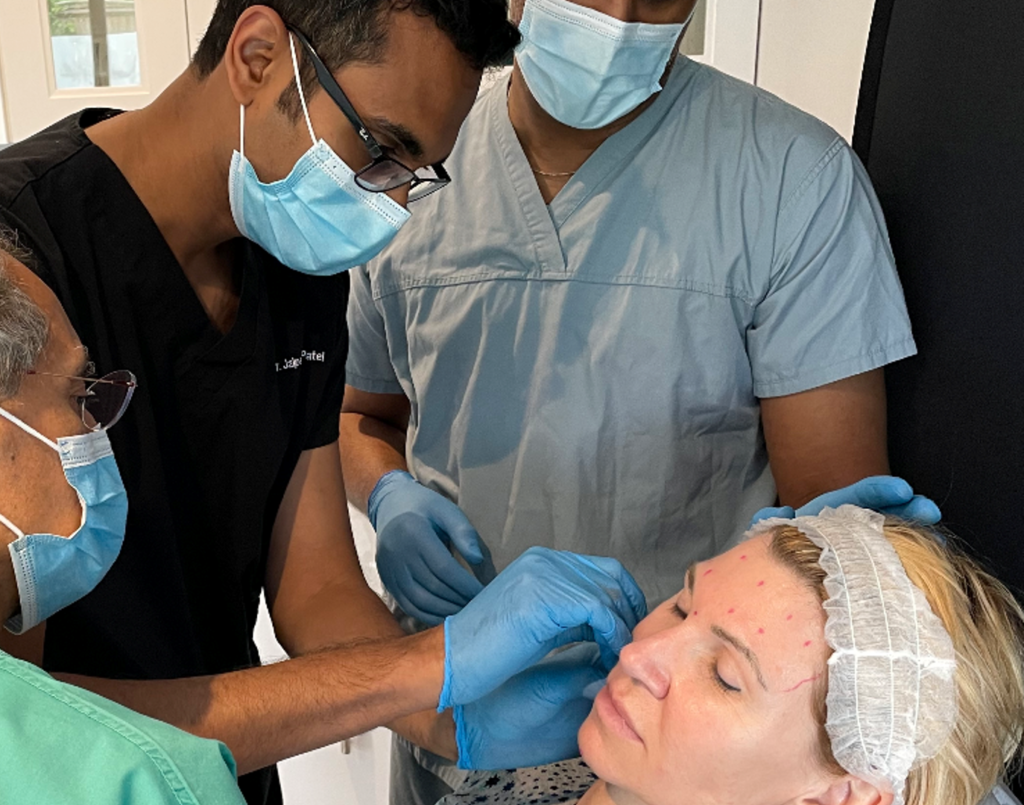 Serving those who are considering entering this growing area of practice but have little or no prior experience, the course is designed to be flexible to suit the needs of those working in general dental practice, while equipping them with the theoretical understanding and practical skills they need to offer cosmetic injectables to their patients.
The college is represented on the Education and Training Committee of the Joint Council for Cosmetic Practitioners (JCCP), the body which sets standards for cosmetic practice and maintains registers of appropriately trained cosmetic practitioners, and CGDent's comprehensive programme has been carefully designed to align with the JCCP's competency framework, with a syllabus covering:
Facial anatomy, morphology, physiology and the principles behind the use of botulinum toxin and dermal fillers
Assessment and treatment planning for non-surgical aesthetic interventions
Administration of botulinum toxin and dermal fillers and the management of complications
Participants can enrol at any time and may take between 6 months and 2 years to complete the programme, which combines online learning with face-to-face teaching and practice available in four locations. The modules include observation and performance of at least 40 cases, all of which are provided and 20 of which are mentored on a 1:1 basis, with participants given a choice of dates and clinical sites.
The programme is delivered by RASA Academy and led by Dr Jalpesh Patel, a dental practitioner, advanced facial aesthetic practitioner and member of the JCCP's Practitioner Register Committee. Dr Patel holds a Master's in Aesthetic Dentistry from King's College London, in which he graduated with distinction, as well as a Postgraduate Certificate in Skin Ageing and Aesthetic Medicine from the University of Manchester.
Dr Patel recently delivered a series of online seminars for the College of General Dentistry, entitled Introduction to Non-Surgical Facial Aesthetics, Facial Aesthetics: Clinical Cases and Applied Anatomy, and Non-Surgical Facial Aesthetics: Complications. All three are available to watch on ProDental CPD via the above links.
He has also posted a blog about his journey into facial aesthetics, and how his own experience of the available training options inspired him to develop the new programme with CGDent.
The launch of the new Level 7 qualification builds on the heritage of the Faculty of General Dental Practice, which ran a Masterclass in Facial Aesthetics programme from 2009-16.
Dental professionals interested in applying should visit https://cgdent.uk/our-dentistry-qualifications.
Members of the College of General Dentistry, and subscribers to ProDental CPD, have free access to the recordings of the webinars listed above – and all other live and recorded ProDental and CGDent-ProDental events – and can also claim free CPD certificates. A £20 fee will apply per webinar for non-members/non-subscribers who wish to access the recordings.
To receive information on upcoming CGDent webinars and events, sign up to the CGDent newsletter.