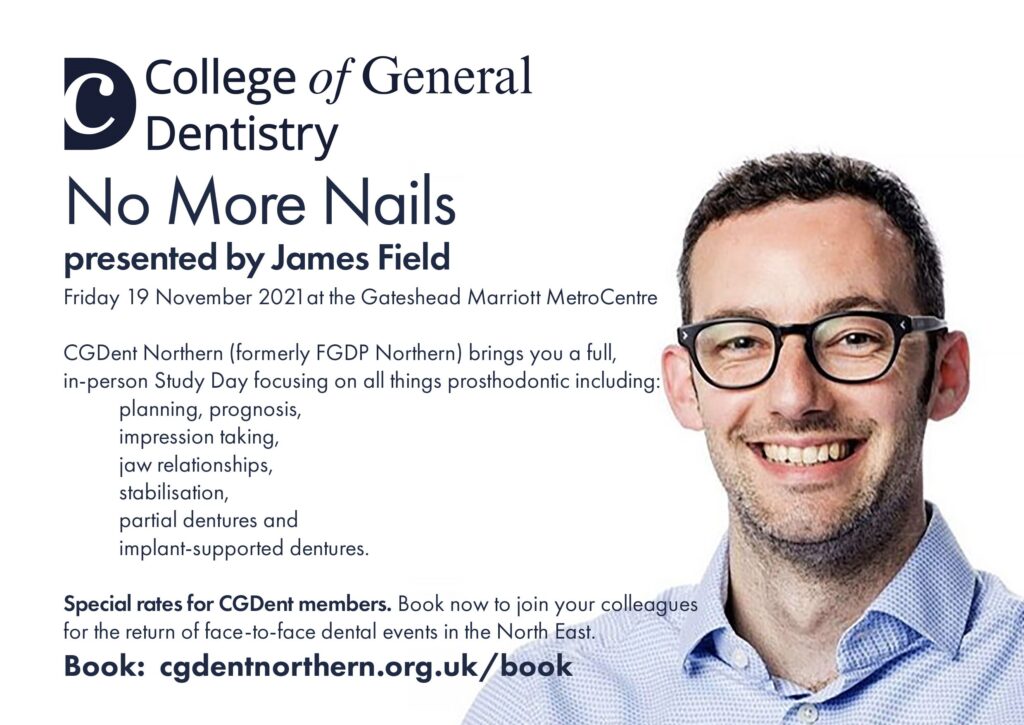 Friday 19 November 2021, Gateshead
CGDent Northern (formerly FGDP Northern) presented a full, in-person Study Day, including 6 hours of CPD, catering, trade show and networking with peers.
'No more nails', presented by Dr James Field, focussed on all things prosthodontic, including planning, prognosis, impression taking, jaw relationships, stabilisation, partial dentures and implant-supported dentures.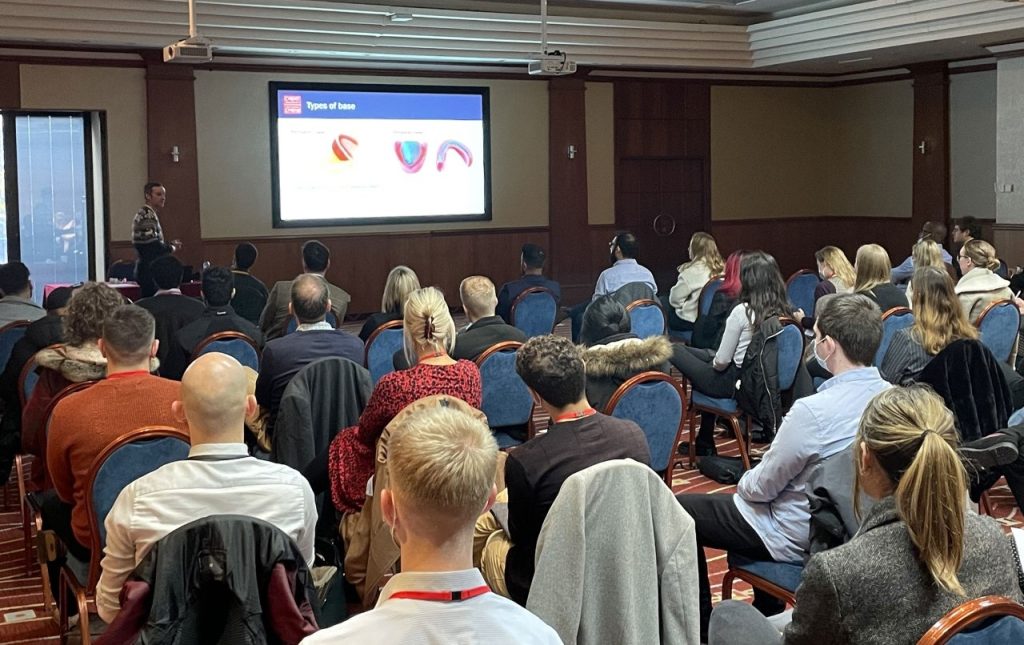 Learning outcomes
By the end, delegates should be able to:
Name important anatomical landmarks on the upper and lower arch that impact on denture function
Describe techniques to achieve a strong border seal on the upper arch
Troubleshoot flabby and atrophic ridges using a variety of clinical techniques
Discuss the clinical stages of implant supported over denture provision
Venue: Newcastle Gateshead Marriott Hotel MetroCentre, Marconi Way, Gateshead NE11 9XF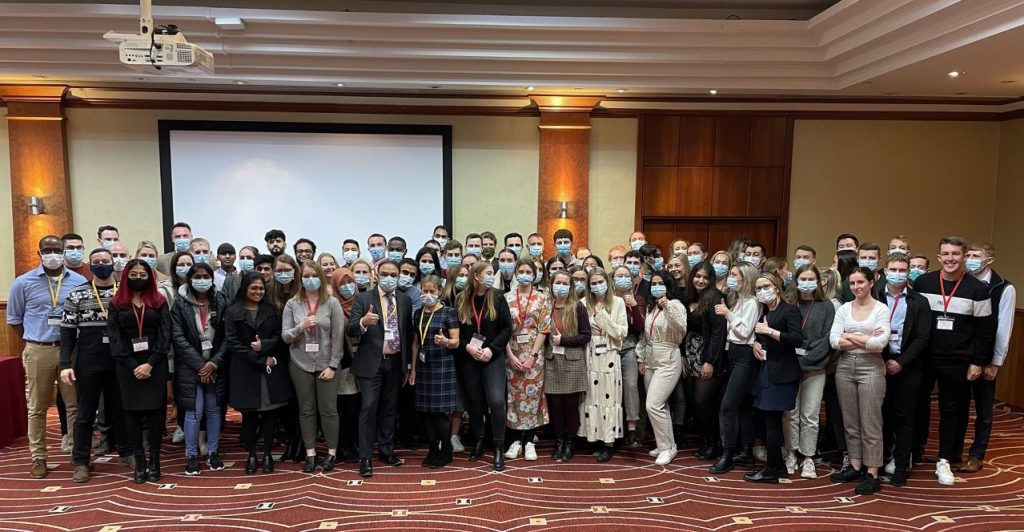 Read a review of the Northern Study Day 2021 in our blog.
Share this event: