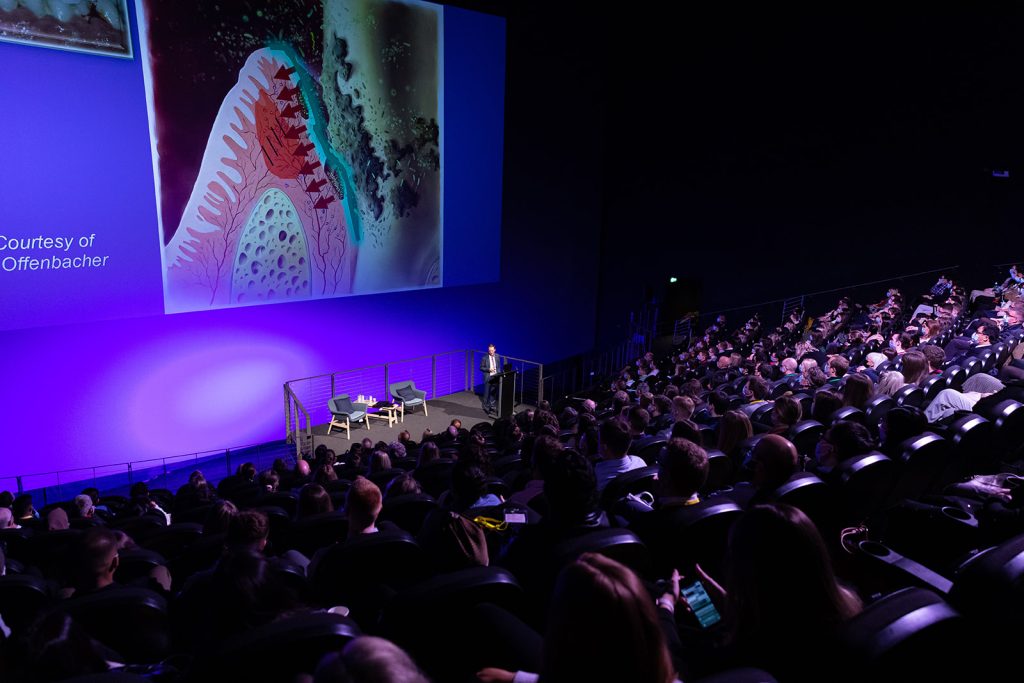 Friday 2 December 2022, 9am-5.30pm (Registration from 8.15am)
Glasgow Science Centre, Glasgow
The CGDent Study Day 2022 will feature world-class, headline speakers Justin Durham and Finlay Sutton. The event finishes with Professor Jeremy Bagg's Caldwell Lecture presentation on volunteering opportunities within dentistry. Delegates will benefit from six hours of enhanced CPDA, a three-course lunch and the drinks reception.
Programme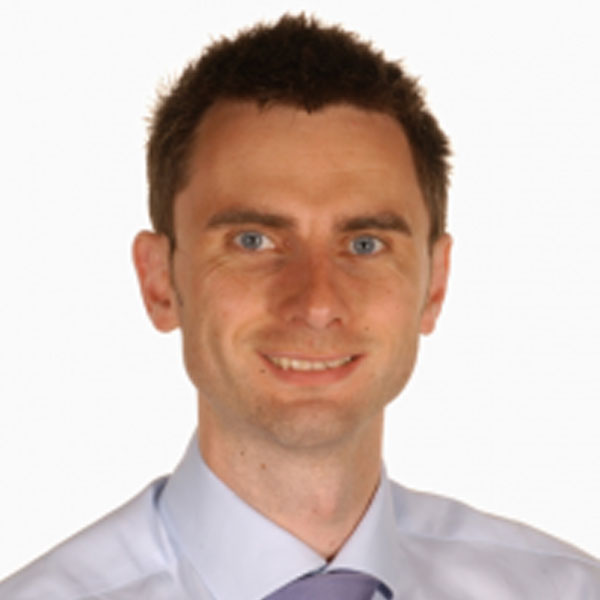 Professor Justin Durham: Tough, Maddening, and Daunting: is this a real-world clinicians' view of TMD?

There are data to suggest clinicians find Temporomandibular Disorders (TMD) challenging to diagnose and manage. This lecture will explore challenges in diagnosis and management of TMD offering practical and evidence-based suggestions to help address these so clinicians feel better equipped to diagnose, educate and manage cases of TMD.
Finlay Sutton: Partial dentures that function superbly and look amazing – "The fantastic Scandinavian Hygienic approach

This lecture will explore the construction methods and function of partial dentures which work like removable bridges, protecting the periodontium of compromised abutment teeth. It will examine why well designed and well-made partial dentures are valid alternatives (particularly aesthetically) to implant supported restorations. Delegates will also learn the Scandinavian hygienic partial denture design system to cover all combinations of missing teeth which anticipate future abutment failure allowing artificial tooth additions onto cobalt chromium minor connectors of the denture later.
The Caldwell Memorial Lecture presented by Professor Jeremy Bagg and colleagues: The MalDent Project – Progress through Partnerships
This study day can be attended in person or virtually.
Alongside the study day programme, delegates are invited to visit the accompanying 30-stand trade exhibition. Free parking is available.
6 hours CPD
For dental professionals practising in Scotland, CPDA will be available for two sessions.
Study Day fee
CGDent member: £199
Dentist non-member: £299
Special rate for FD / VDP / Retired Dentist / Technician / Hygienist / Therapist / DCP / Practice Manager: £129
To read a review of the 2021 CGDent Scotland Study Day, visit our blog.
Membership of the College of General Dentistry is open to all registered dental professionals. Membership for dentists is available from £94, and for other registered dental professionals from £33. The full list of CGDent membership rates is at https://cgdent.uk/membership-fees/.