Elections will soon be held for seven seats on the Council of the College of General Dentistry, and eligible members are encouraged to consider standing.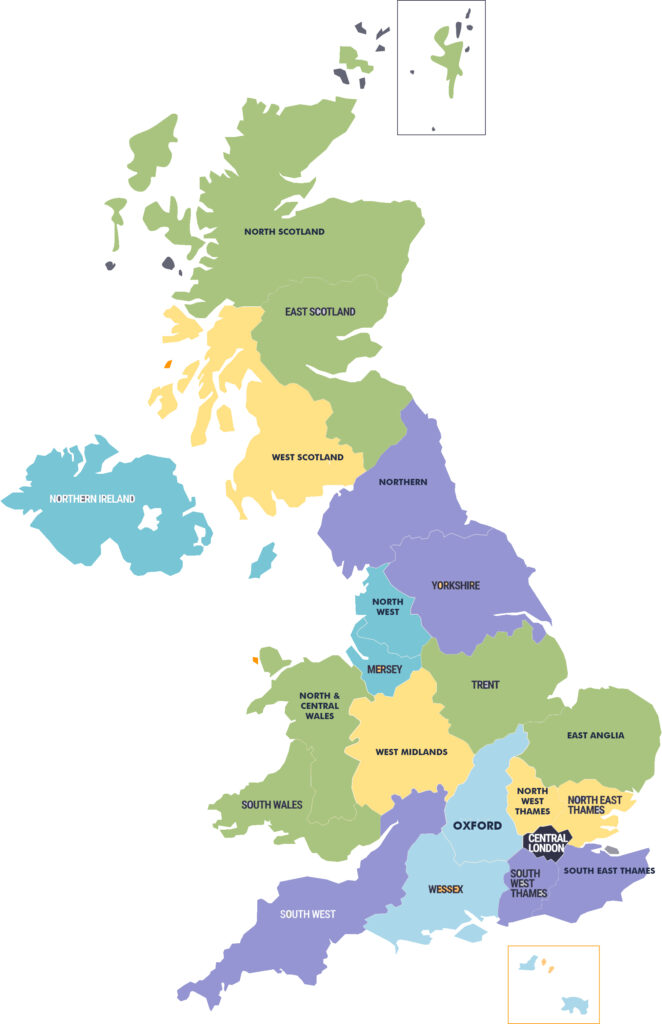 The Council is elected by College members to provide leadership and support for the dental professions, and to guide the College Trustees in fulfilling the College's mission.
It includes representation based both on geographical region and professional role.
Members of the Council serve three-year terms, and elections will shortly take place for the following seats:
Yorkshire and Northern
Central London
Wessex & Oxford
East of Scotland
West & North of Scotland
Overseas representative
National representative
Those elected would be expected to serve from June 2022 – June 2025, and would then be able to stand for re-election. Further seats will be due for election in 2023 and 2024.
Council members are expected to attend three face-to-face meetings each year, which normally take place on a Friday morning in June, October and February, as well as regular online meetings outside of business hours. Those elected this year will be formally inducted at the Council meeting on Friday 24 June in Cardiff.
Members of the Council may serve up to three elected terms (i.e. nine years), and are eligible to stand in the annual election of two Vice Presidents, and the triennial election of a College President.
All Full Members, Associate Fellows and Fellows of the College, regardless of their dental team role, are eligible to nominate themselves as candidates for election to Council.
Candidates for regional seats must live or work within that region, and be registered with that region with CGDent.
Candidates for the National seat must live or work in the UK, and have a registered UK address with CGDent.
Candidates for the Overseas seat must practice dentistry wholly outside the UK, and have a registered overseas address with CGDent.
Associate Members wishing to nominate themselves for election will need to have successfully completed an upgrade to Full Membership before submitting an application.
An online application process, accompanied by a full description of the role, will be published no later than Friday 18 March 2022, and the deadline for submission of applications will be no earlier than Friday 15 April.
A full election timetable will be published in due course; please return to this page over the coming weeks for updates.
The CGDent UK regions map (above) can be downloaded here. Prospective candidates unsure of their CGDent region should contact us here.