Recorded webinar, Thursday 6 October 2022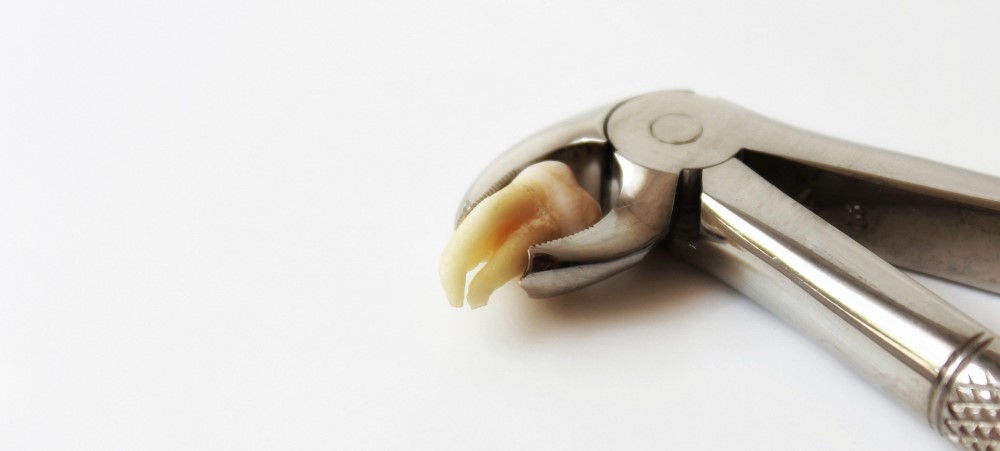 In this webinar, we examine the importance of planning and assessment of the patient prior to an Oral Surgery procedure and consider the main aspects that should be explored during the patient assessment, minimising the risk of complications.
Speakers:
Dr Jashme Patel, Specialist in Oral Surgery
Dr Robert Dyas, Oral Surgeon
Dr Abhi Pal, President of College of General Dentistry
CPD approx. 1.5 hours
CGDent members and ProDental subscribers have free access to the recorded webinar and can claim CPD hours for free. A £20 fee will apply for non-members/non-subscribers who wish to claim CPD.
This webinar is powered by our CPD delivery partner, ProDental CPD.
Membership of the College of General Dentistry is open to all registered dental professionals. Membership for dentists is available from £94, and for other registered dental professionals from £33. The full list of CGDent membership rates is at https://cgdent.uk/membership-fees/.