CGDent recorded webinar, Wednesday 2 November 2022
This lunch and learn webinar is the second in the College's Research and Critical Appraisal of Evidence series of webinars.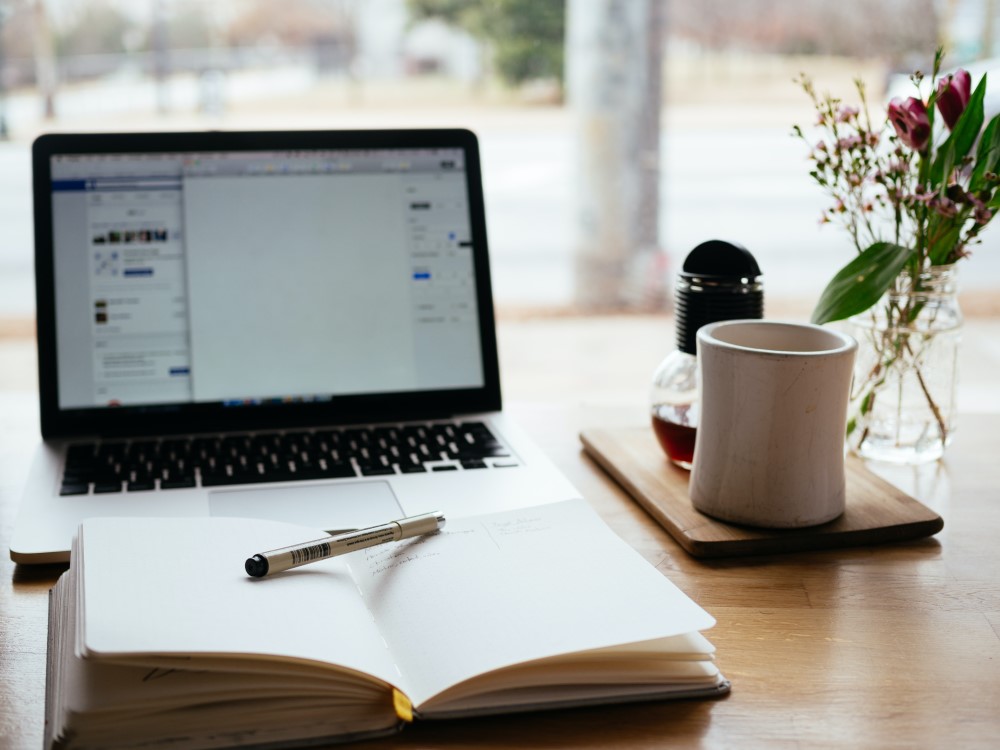 This second CGDent webinar provides an overview of key statistical terms needed to support critical appraisal. We explore statistical terms and their real-world interpretation and discuss the difference between statistically significant and clinically significant results.
Speakers:
Derek Richards, Specialist in Dental Public Health, Director of the Centre for Evidence-Based Dentistry
Dr Mark-Steven Howe, General Dental Practitioner
Further webinars in this series:
CPD approx 1 hour
This webinar is hosted by the College of General Dentistry and powered by our CPD delivery partner, ProDental CPD – watch the recording below.
It was free to view live for all dental professionals, and College members also have free access to the recorded webinar and can claim CPD hours for free. A £20 fee will apply for non-members who wish to claim CPD.
Membership of the College of General Dentistry is open to all registered dental professionals. Membership for dentists is available from £94, and for other registered dental professionals from £33. The full list of CGDent membership rates is at https://cgdent.uk/membership-fees/.