CGDent recorded webinar, Tuesday 15 November 2022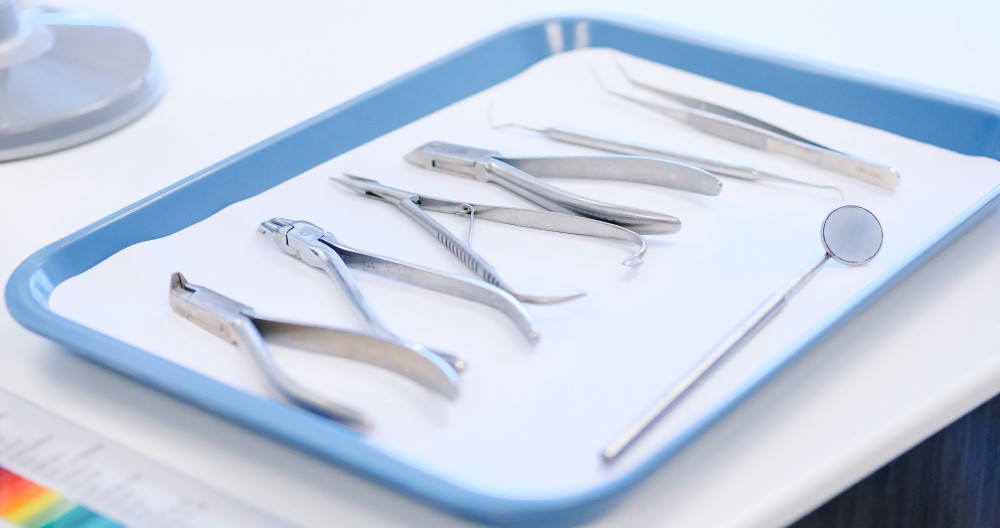 This CGDent webinar examines ways to mitigate wrong tooth extraction in primary care oral surgery and considers how human factors and non-technical skills can affect a patient's care journey.
Speakers:
Dr Mick Horton, Trustee of the College of General Dentistry, General Dental Practitioner
Kevin Lewis, Consultant Editor for Dentistry Magazine and Former Dental Director at Dental Protection and a founding Trustee of the College of General Dentistry
Dr Anshu Sood, Specialist Orthodontist
GDC development outcomes: A, C, D
This webinar is hosted by the College of General Dentistry and powered by our CPD delivery partner, ProDental CPD – watch below.
It was free to view live for all dental professionals, and College members also have free access to the recorded webinar and can claim CPD hours for free. A £20 fee will apply for non-members who wish to claim CPD.
Membership of the College of General Dentistry is open to all registered dental professionals. Membership for dentists is available from £94, and for other registered dental professionals from £33. The full list of CGDent membership rates is at https://cgdent.uk/membership-fees/.