Tuesday 5 March 2024, 6.30pm, Solihull
CGDent Midlands Study Club for Early Career GDPs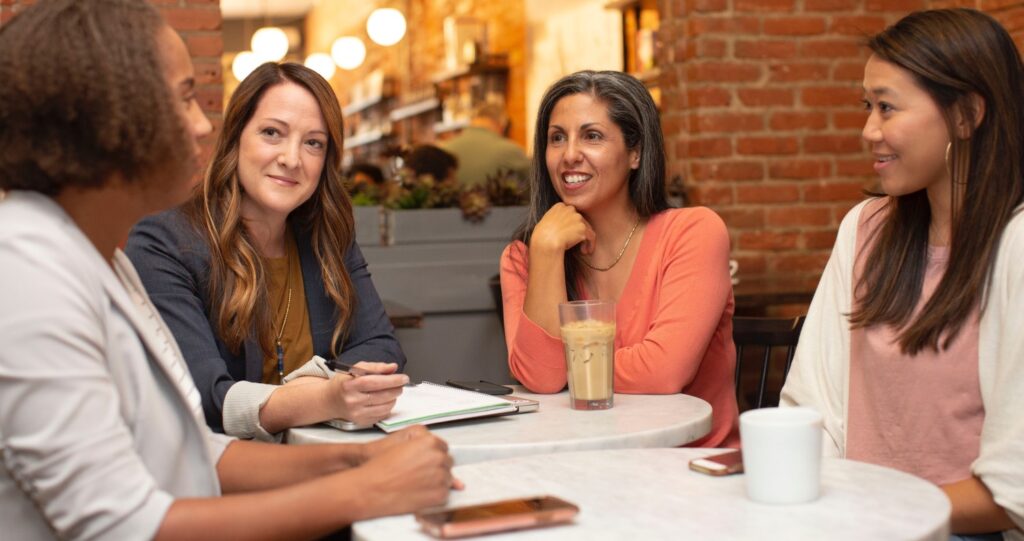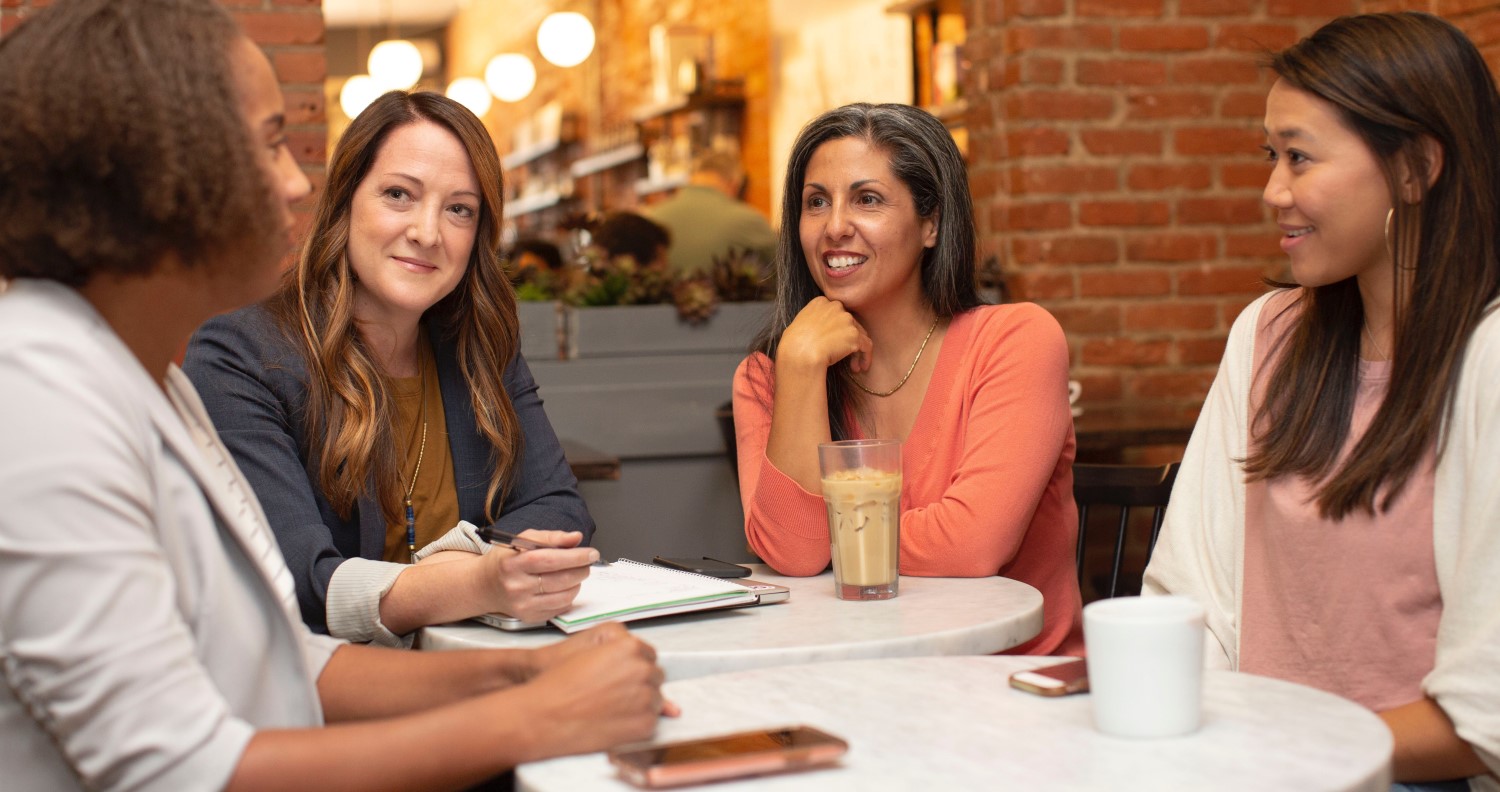 This study session on managing medically compromised patients and hands-on suturing is part of the CGDent Midlands study club for Early Career GDPs, which aims to share expertise, experience and knowledge as well as encouraging discussion on a diverse range of topics within dentistry. Sessions take place every two months.
The case-based discussion is limited to 12 people so sign up to avoid missing out! This is an opportunity to bring your most difficult cases and learn tips and tricks on how to better manage them in the future. We will ask you to provide some details of a challenging extraction case or where you have managed a medically compromised patient, to facilitate discussion.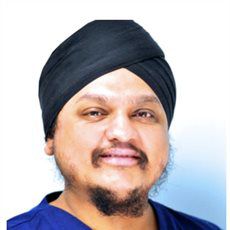 The guest moderator is Dr Sukhi Atthi FCGDent. Dr Atthi is a Clinical Lecturer at the University of Birmingham and a Tier II Oral Surgeon for North Midlands, with special interests in Sedation, MOS and Orthodontics. He will be available to help discuss and treatment plan those cases that you may want advice on. You will be not only developing your practice but also providing the best care to your patients.
The study club is open to GDPs who have completed Foundation Training or PLVE between 2017-2022.
Date/Time:
Tuesday 5 March 2024, 6.30pm
Venue:
Solihull Dental Centre & Implant Clinic
Doubleday House
29 High Street
Solihull
B91 3SJ
Fee:
Current member of the College of General Dentistry: FREE
Non-member: £20
2 CPD hours per session
If you have any questions or queries, please contact [email protected]
Once you have submitted the registration form by clicking on the button above, please also email [email protected] with the following details:
Date of your GDC Registration.
Date of completing your Foundation Training / PVLE (specify).
Name and address of your current practice