CGDent recorded webinar, Tuesday 10 January 2023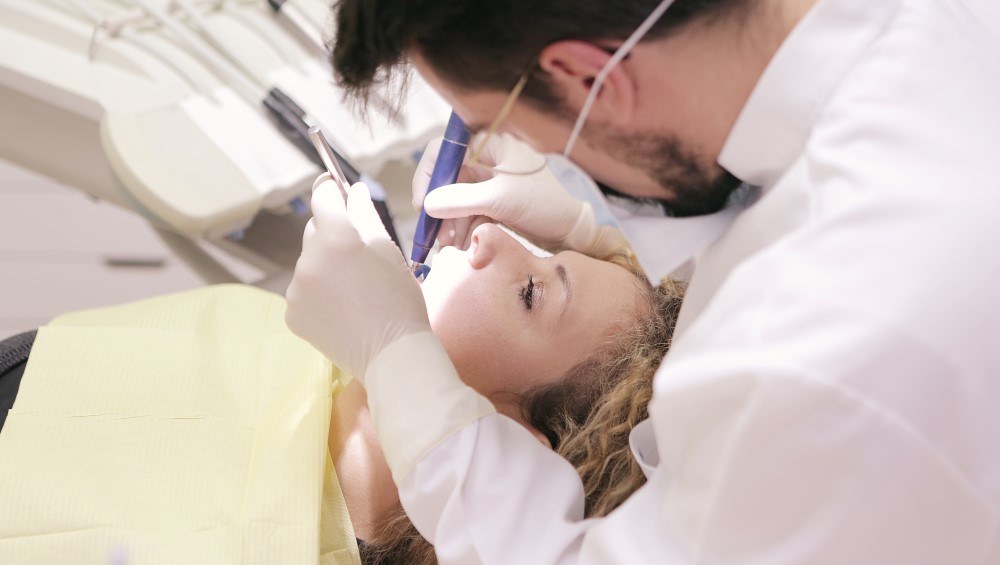 There is a culture of fear and anxiety that affects many clinicians in dental settings. This can lead to defensive dentistry and a significant level of cognitive dissonance that can affect all members of the dental team.
This CGDent webinar shares an overview of Project Sphere, a project led by Jason Wong (Deputy Chief Dental Officer for England) and run by Jyoti Sumel (Dental therapist and health education england dental clinical leadership fellow) involving a group of key stakeholders including regulators of dentistry.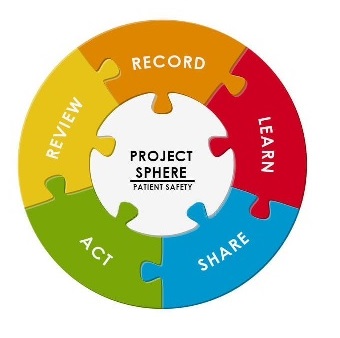 The aim of this group is to initiate steps to move away from the current blame culture into a positive and fair learning culture within dental settings. This webinar will discuss the groups work in patient safety in primary care, as well as information from experts in patient safety.
The webinar includes a review of recording mechanisms and the templates to enhance learning from patient safety events and a discussion about how to encourage recording as well as improving practitioner support. It also details how Project Sphere have engaged with indemnity providers and proposals to improve sharing of safety events and promoting a duty of candour.
Speakers:
Prof Nick Barker FCGDent, Dentist
Dr Priya Chohan, Oral Surgery Leadership Fellow
Stefan Czerniawski, Executive Director, Strategy of the General Dental Council
Len D'Cruz, FCGDent Head of BDA Indemnity Team
Fiona Ellwood BEM, President Society of British Dental Nurses
Dr Zain Hameed, Clinical Fellow, Office of the Chief Dental Officer 2022/23
Dr Mick Horton FCGDent, General Dental Practitioner, Trustee of the College of General Dentistry
Dr John Milne FCGDent, Senior National Professional Advisor, Dentistry, CQC
Prof Tara Renton, Specialist in Oral Surgery
Fiona Sandom FCGDent, Dental Therapist and Dental Educator
Deborah Stratford MCGDent, BSDHT & MSc Human Factors in patient safety
Jyoti Sumel, Regional HEE Clinical Leadership Fellow and Dental Therapist
Simon Thackeray, Owner, Thackeray Dental Care
Dr Hester Wain, Head of Patient Safety Policy, NHS England and NHS Improvement
Jason Wong MBE FCGDent, general dental practitioner and Deputy Chief Dental Officer for England
Debra Worthington, BADN President
GDC development outcomes: B, D
CPD approx 1.5 hours
This webinar is hosted by the College of General Dentistry and powered by our CPD delivery partner, ProDental CPD – watch the recording below.
It was free to view live for all dental professionals, and College members also have free access to the recorded webinar and can claim CPD hours for free. A £20 fee will apply for non-members who wish to claim CPD.
Membership of the College of General Dentistry is open to all registered dental professionals. Membership for dentists is available from £94, and for other registered dental professionals from £33. The full list of CGDent membership rates is at https://cgdent.uk/membership-fees/.