CGDent recorded webinar, Tuesday 17 January 2023
This webinar is the first in the College's Introduction to Orthodontics series of webinars.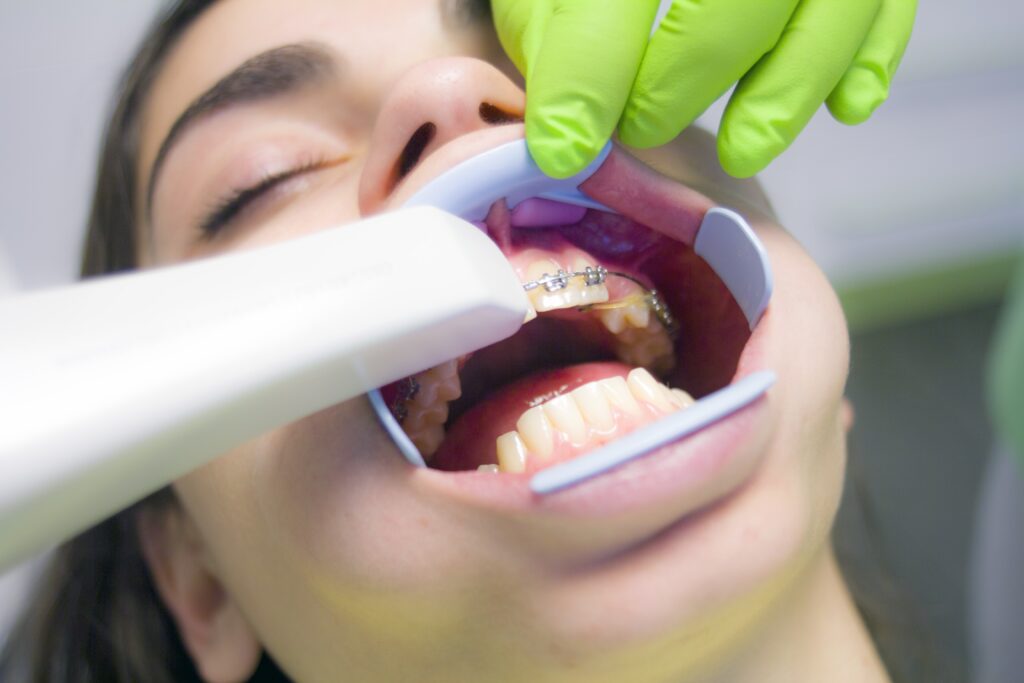 This three-part CGDent webinar series, led by specialist orthodontist Prof Ross Hobson, aims to explore the possibilities and limitations of orthodontic treatment with Fixed Braces, alongside giving an insight into the CGDent Postgraduate Diploma in Primary Care Orthodontics, delivered by the College's Trusted Provider, IAS Academy.
The series explores some of the most crucial aspects in orthodontic treatment, focusing predominantly on; assessment, diagnosis and planning, fixed appliance therapy and orthodontic retention. These webinars are educationally focused and the goal is to break down an incredibly wide subject into understandable and manageable sessions.
This first webinar discusses why and how to undertake an orthodontic assessment of patients prior to orthodontic treatment.
Speakers:
Prof Ross Hobson BDS, MDS, PhD, FCGDent, FDS, MDOrth (RCPS), FDS (RCS Ed), FDS (RCS Eng), SFHEA; Training Director, IAS Academy; Programme Director, CGDent Diploma in Primary Care Orthodontics
Dr Kuldip S Gakhal BDS Dip Ortho FCGDent, Dentist
Further webinars in this series:
CPD approx 1.5 hours
This webinar is hosted by the College of General Dentistry and powered by our CPD delivery partner, ProDental CPD – watch recording below.
It was free to view live for all dental professionals, and College members also have free access to the recorded webinar and can claim CPD hours for free. A £20 fee will apply for non-members who wish to claim CPD.
Membership of the College of General Dentistry is open to all registered dental professionals. Membership for dentists is available from £94, and for other registered dental professionals from £33. The full list of CGDent membership rates is at https://cgdent.uk/membership-fees/.