Friday 17 February 2023
Advanced restorative study day
delivered by Stride Dental Academy in support of CGDent in Cymru/Wales
Stride Dental Academy, Bangor, North Wales, LL57 4FH (close to the A55 North Wales Expressway)
The Advanced Restorative Study Day has been rescheduled from 25 November 2022 to 17 February 2023.
This Advanced Restorative Study Day, held in support of CGDent in Cymru/Wales, provided an overview to General Dental Practitioners on structuring treatment plans into manageable phases, through the periodic implementation of different treatment modalities. It gave participants an update on restorative dentistry and dental implants, including perio, dentures, ortho, treating toothwear, treatment planning, CBCT use, and an insight into how Specialists treat Hypodontia patients.
Members of the College of General Dentistry receive a discount on the study day fee.
Programme
The day included six lectures delivered by expert speakers Mike Lloyd Hughes and Karun Dewan, plus a Q&A session. The topics covered were:
Stabilisation and treatment planning phases


Back to basics: how to make good dentures, and when to use implant retained overdentures
Perio, ortho, restorative and implants: combination approach for long term stability
Restorative management of patients with tooth surface loss
Endodontic vs implant: what is your hierarchy in the decision making process?
Multidisciplinary management of hypodontia patients: care pathway
Speakers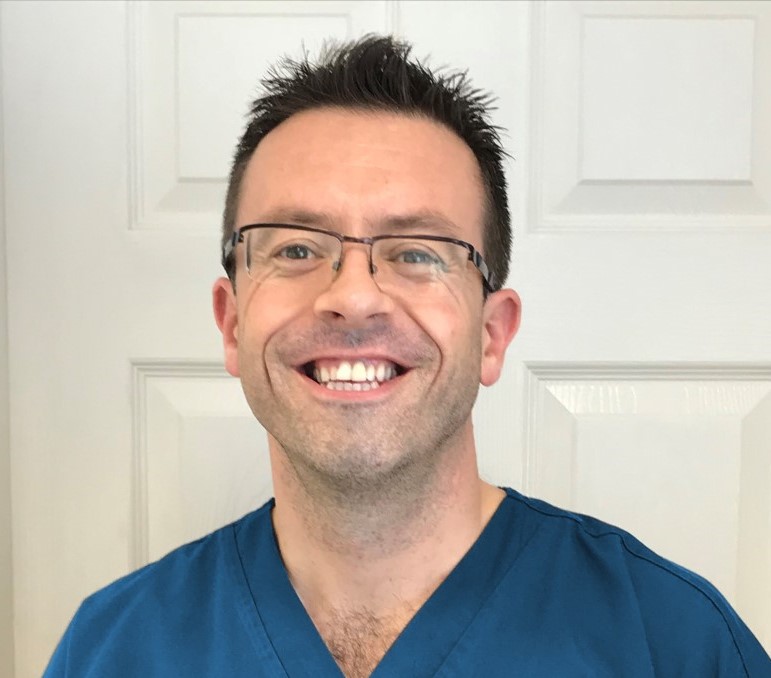 Mike Lloyd Hughes BDS (Cardiff) 2004, MFDS RCS (Eng), PG Cert Endodontics (Ches), Dip Rest Dent RCS (Eng), MSc (Leeds), ITI Fellow (UK)
Dental Surgeon with special interest in Implantology, Periodontics, and Restorative Dentistry
Karun Dewan BDS (Dist.), MFDS RCS (Eng), LDS RCS (Eng), MSc (Prosth. Dent), FDS RCS Rest Dent (Eng), American Board Cert., ILM
Consultant in Restorative Dentistry,
Specialist in Endodontics, Prosthodontics and Periodontics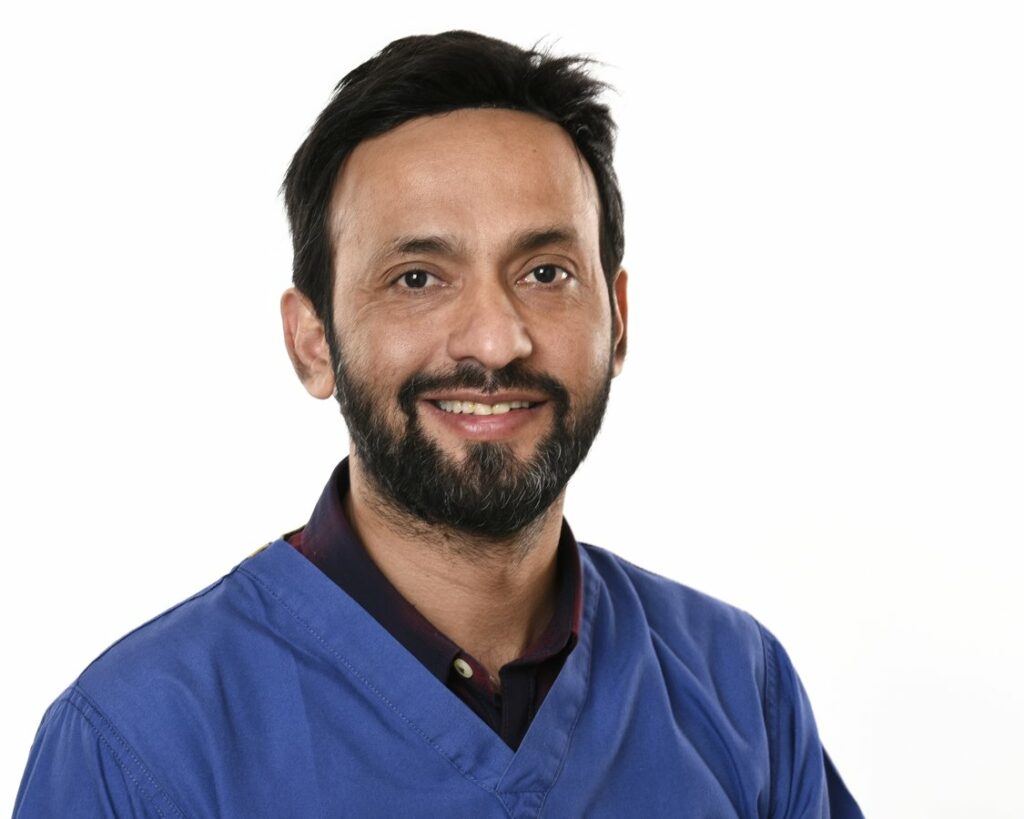 Verifiable CPD: 7 hours
A carpark available for delegates.
Refreshments are included.
Study day fee
CGDent member: £250
Non-member: £325
Membership of the College of General Dentistry is open to all registered dental professionals. Membership for dentists is available from £94, and for other registered dental professionals from £33. The full list of CGDent membership rates is at https://cgdent.uk/membership-fees/.