CGDent recorded webinar, Thursday 16 February 2023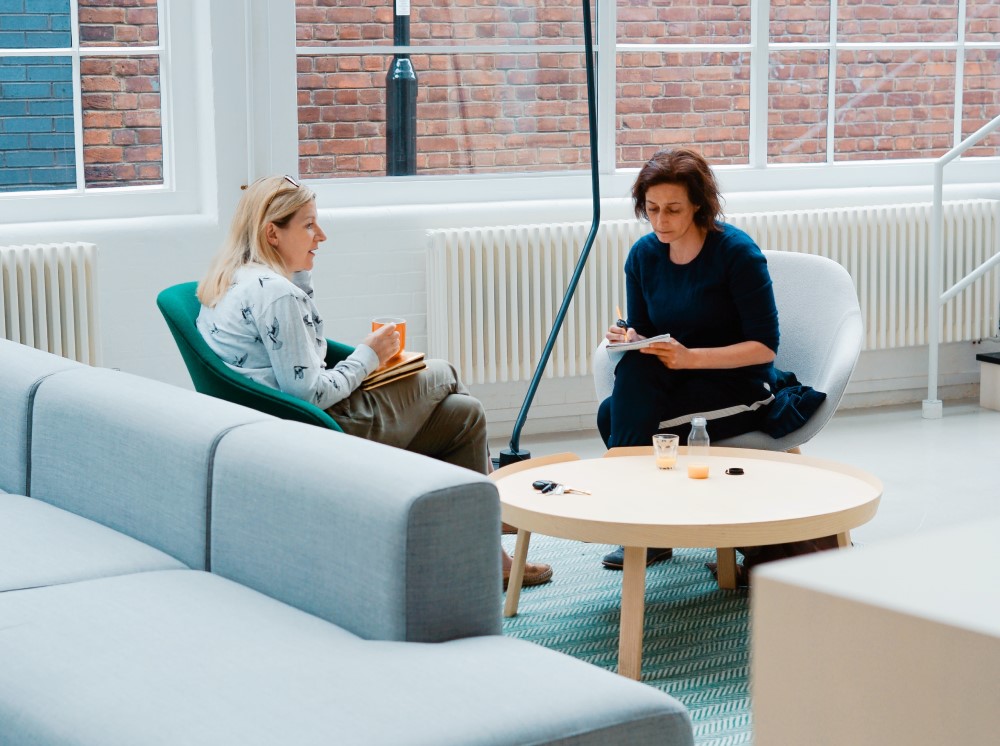 In 2022, the British Association of Dental Nurses (BADN) published a menopause policy and advice outlining the challenges faced by menopausal women in the workplace, with suggestions for how employers can support menopausal employees.
In the UK, 99% of dental nurses, 96% of orthodontic therapists, 94% of dental hygienists, 92% of dental therapists, 52% of dentists and 27% of dental technicians are female – 78% of the regulated dental profession as a whole.
This CGDent-hosted webinar will explore the BADN's recent menopause policy and consider the ways menopausal staff can be supported in the workplace.
Speaker:
Anita Stanforth, BADN Education Representative and Chair of the Education Committee
GDC development outcomes: A, B, D
CPD approx 1.5 hours
This webinar is hosted by the College of General Dentistry and powered by our CPD delivery partner, ProDental CPD – watch the recording below.
It was free to view live for all dental professionals, and College members also have free access to the recorded webinar and can claim CPD hours for free. A £20 fee will apply for non-members who wish to claim CPD.
Membership of the College of General Dentistry is open to all registered dental professionals. Membership for dentists is available from £94, and for other registered dental professionals from £33. The full list of CGDent membership rates is at https://cgdent.uk/membership-fees/.