CGDent recorded webinar, Tuesday 20 June 2023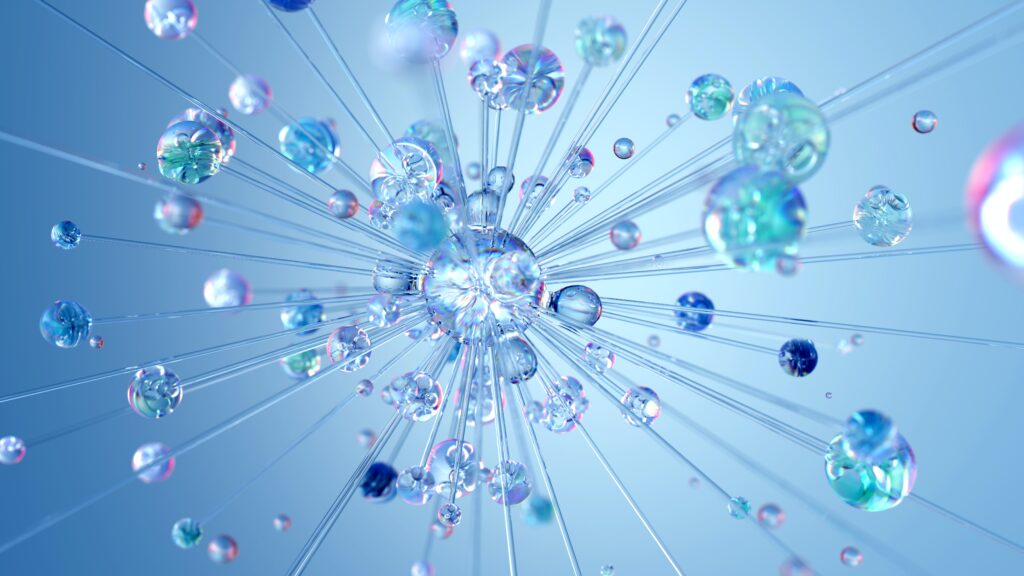 AI is entering our everyday lives – but what is behind this technology, and how can that be used in dentistry? This CGDent webinar discusses these aspects and focuses on the link between modern diagnostics using AI and modern caries therapy.
Speakers:
Dr Abhi Pal, President of the College of General Dentistry
Prof. Falk Schwendicke, Professor and Director, Department of Oral Diagnostics, Digital Dentistry and Health Services Research
CPD approx 1.5 hours
This webinar is hosted by the College of General Dentistry and powered by our CPD delivery partner, ProDental CPD – watch the recording below.
It was free to view live for all dental professionals, and College members also have free access to the recorded webinar and can claim CPD hours for free. A £20 fee will apply for non-members who wish to claim CPD.
Membership of the College of General Dentistry is open to all registered dental professionals. Membership is available from £125 per year for dentists, from £83 for other dental professionals, and from £42 for Dental Nurses and those eligible for a concession. See the full list of CGDent membership rates here.