Non-Surgical Facial Aesthetics
Postgraduate Certificate in Non-Surgical
Facial Aesthetics
Delivered by RASA Academy, a CGDent Trusted Provider.
Enrolment is accepted throughout the year so you can start the course at a time that suits you.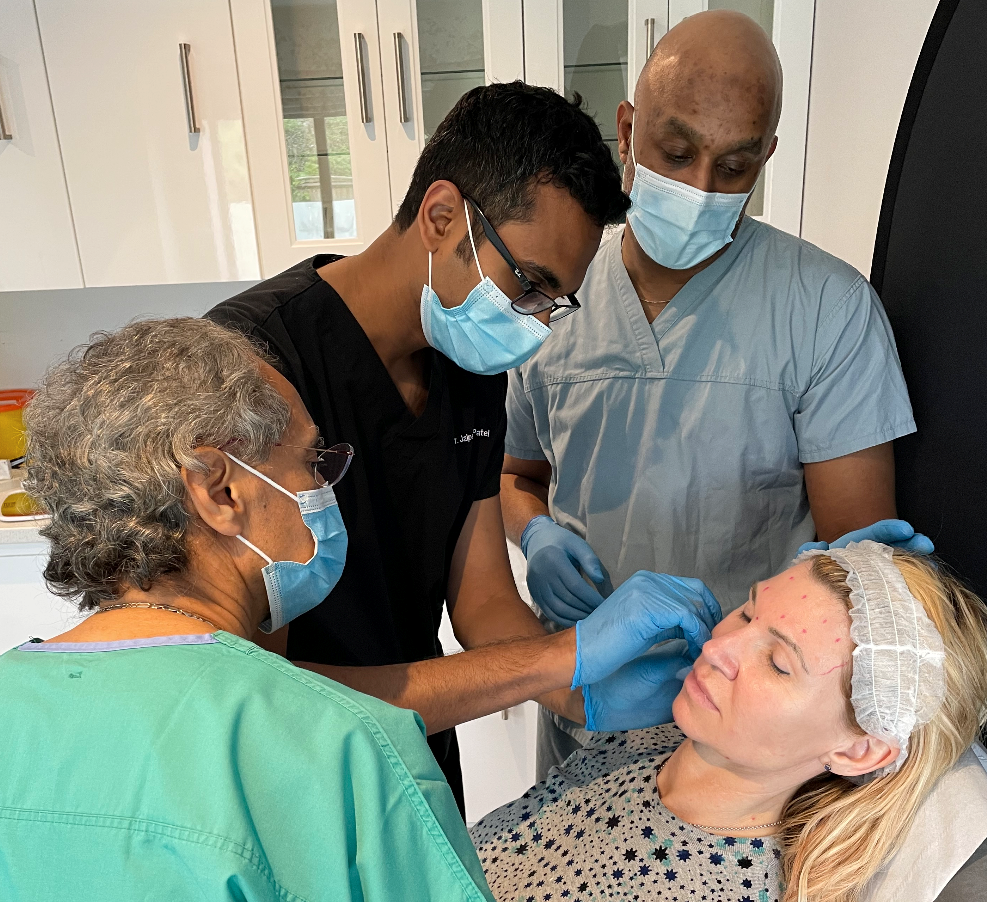 Our Postgraduate Certificate in Non-Surgical Facial Aesthetics is a competency-based, clinically-focused, flexible programme which is intended to provide a balance between the theoretical understanding underpinning the use of Botulinum Toxin and non-permanent Dermal Fillers, and the clinical "hands-on" application of these therapies.
The qualification is intended to align with the competency framework developed by the Joint Council of Cosmetic Practitioners (JCCP) thereby aligning with best practice. It is suitable for candidates seeking to incorporate non-surgical aesthetic medicine in their practice or indeed to embark fully in a career in this area.
What does the course cover?
The comprehensive Certificate programme is delivered through three modules.
Module one
Facial anatomy
Morphology
Physiology
Principles of the use of botulinum toxin and dermal fillers
Module two
Patient assessment
Treatment planning
Module three
Administration of botulinum toxin and dermal fillers
Complications management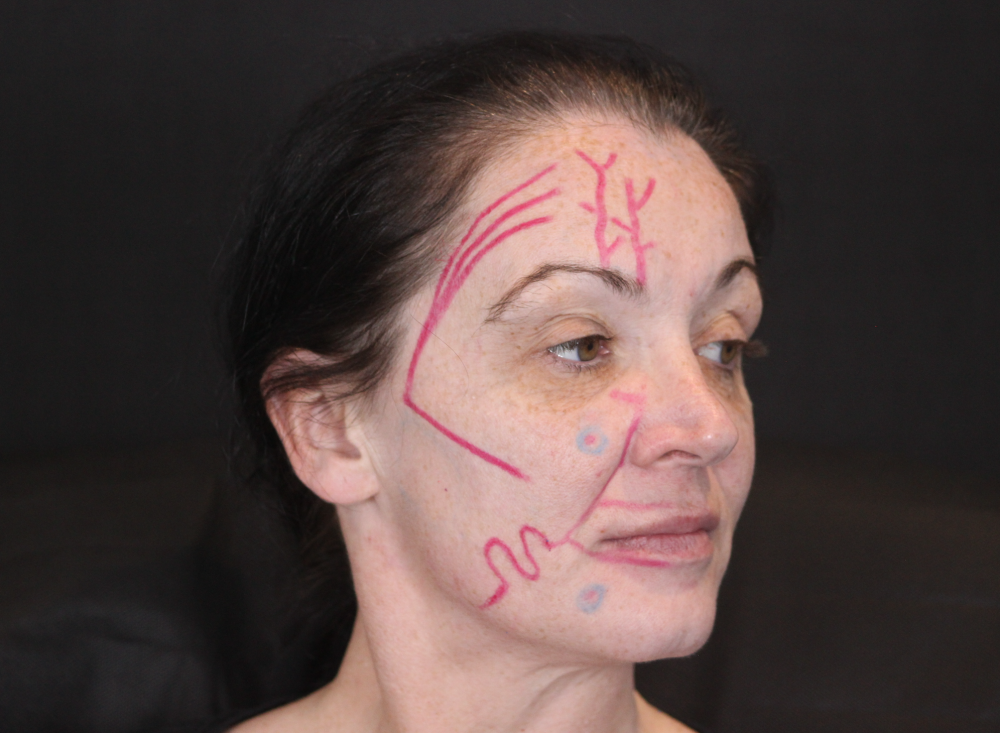 How is the course delivered?
This is a flexible programme which means you can study the three modules at your own pace, completing the course in a minimum of six months and a maximum of two years.
The programme is delivered through a blended approach of face-to-face teaching, online learning and written assignments.
Over the duration of the programme you will observe and perform a total of at least 40 cases at one or more of RASA Academy's clinics. All of the cases are provided and you will have the option of various dates and clinical sites to enhance flexibility. 20 cases will be mentored on a 1:1 basis.
Your leads
The trainers at RASA Academy are highly experienced, successful practitioners who have a passion for teaching and passing on their years of knowledge.
Dr Jalpesh Patel
RASA Academy Founder and tutor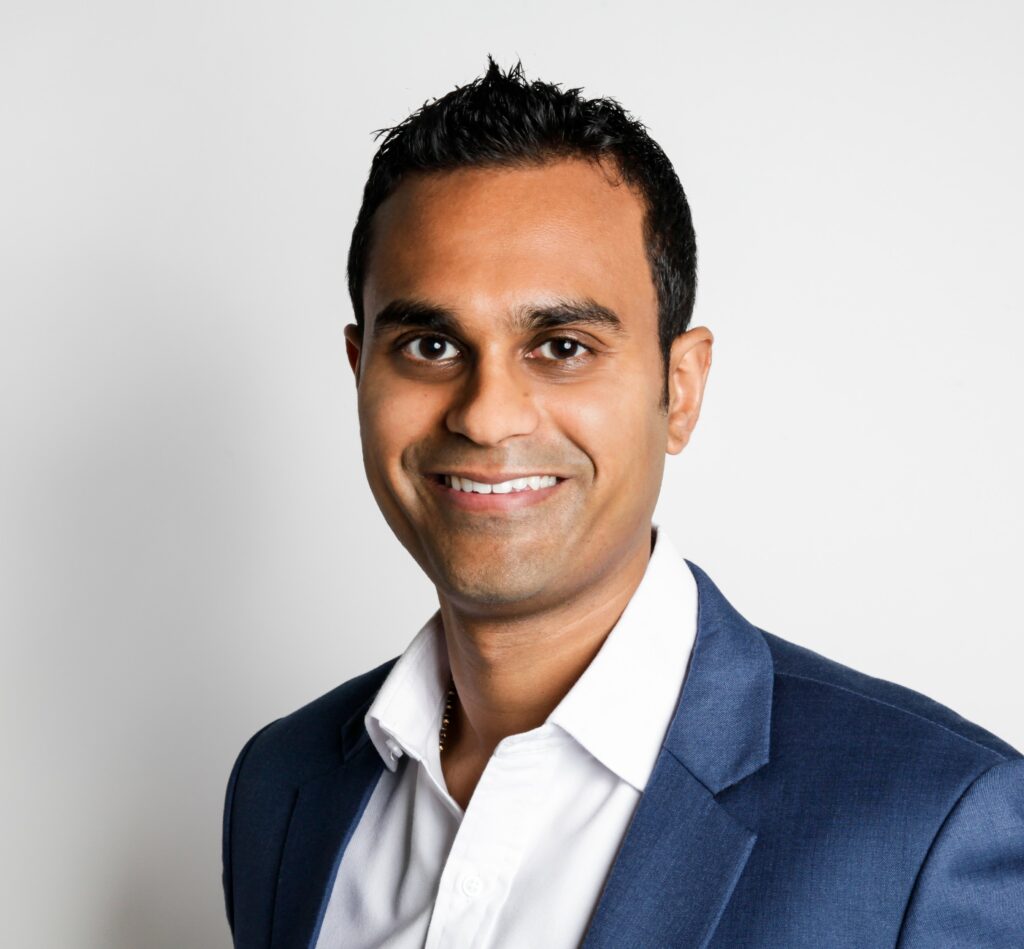 Dr. Jalpesh Patel is an aesthetic and dental practitioner, with a Masters in Aesthetic Dentistry from King's College London and a Postgraduate Certificate in Skin Aging and Aesthetic Medicine from the University of Manchester. As a member of the Practitioner Register Committee of the Joint Council of Cosmetic Practitioners (JCCP) he has a strong commitment to improving the regulation and learning pathways within the facial aesthetic industry, and founded RASA Academy to provide a robust educational structure for those wanting to enter and practice in this field.
The teaching team also includes Dr Bea Brookes, Dr Vikram Swaminathan and Dr Jemma Gewargis.
Next steps
Register your interest here to find out more about the course, enrolment details and fees.