CGDent recorded webinar, Thursday 16 March 2023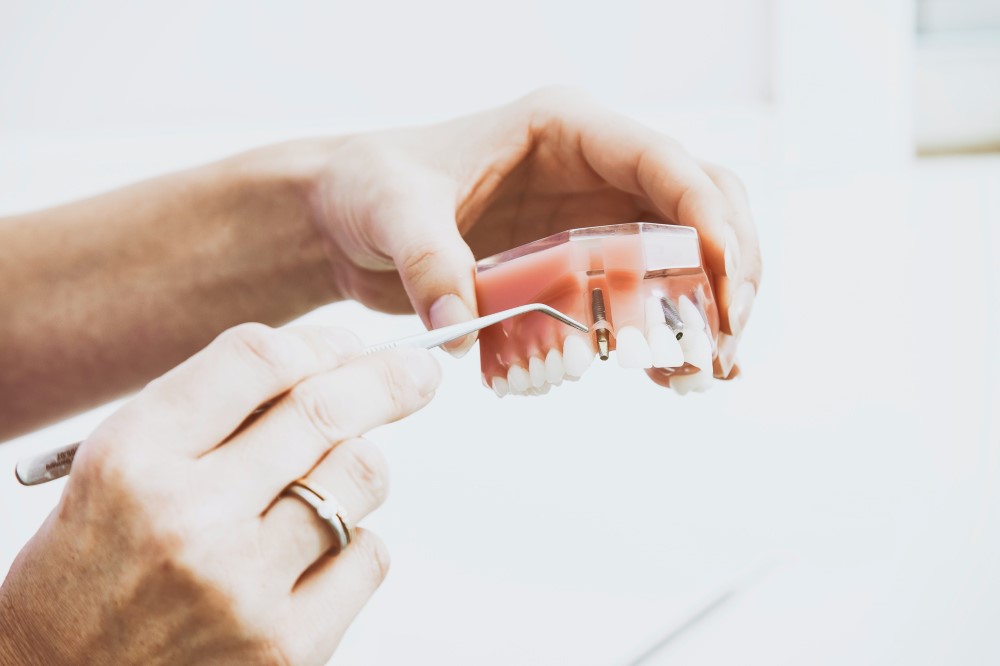 Developed in conjunction with the Association of Dental Implantology, the Mentoring in Implant Dentistry: Good Practice Guidelines were published by the College in 2022. The guidelines describe the nature of mentoring which should be undertaken in order to safely carry out implant dentistry following completion of an appropriate training course.
This CGDent-hosted webinar helps both mentors and mentees in Implant Dentistry understand what the new guidelines are and why they were developed, and it provides an insight into what is expected from each other during the mentoring process.
Introduction:
Abhi Pal, President of the College of General Dentistry
Speakers:
Charlotte Stilwell, Specialist Prosthodontist
Dr Pynadath George, Dental Surgeon, Advanced Restorative Dentistry and Complex Dental Implants
Dr Sami Stagnell, Specialist Oral Surgeon
GDC development outcomes: B, D
CPD approx. 1.5 hours
This webinar is hosted by the College of General Dentistry and powered by our CPD delivery partner, ProDental CPD – watch the recording below.
It is free to view live for all dental professionals, and College members also have free access to the recorded webinar and can claim CPD hours for free. A £20 fee will apply for non-members who wish to claim CPD.
Membership of the College of General Dentistry is open to all registered dental professionals. Membership for dentists is available from £94, and for other registered dental professionals from £33. The full list of CGDent membership rates is at https://cgdent.uk/membership-fees/.