Recorded webinar, Monday 4 July 2022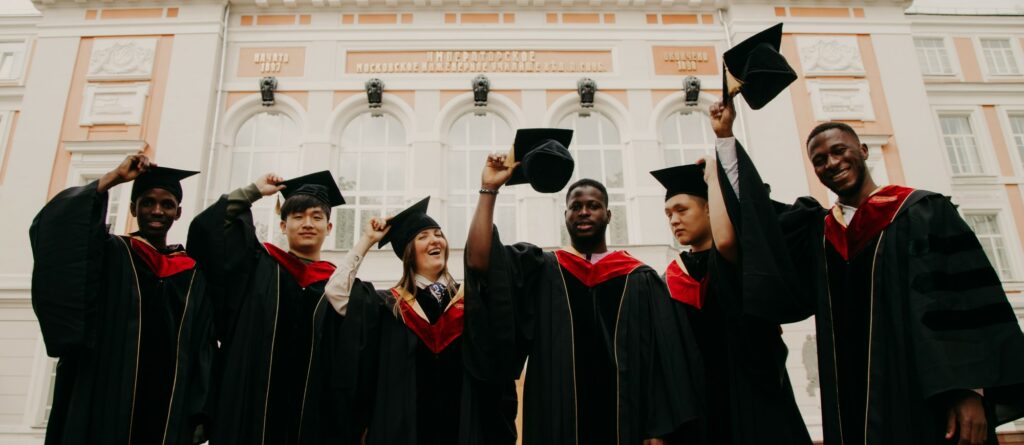 In this recorded webinar, speakers examine the issues surrounding social inequalities and consider how they may affect students when applying to study dentistry.
Speakers:
Dr Ian Mills, GDP, Associate Professor in Primary Care Dentistry at Peninsula Dental School
Dr Patricia Neville, Senior Lecturer in Social Sciences, Equality Diversity and Inclusion Lead, Bristol Dental School
Dr Adam Holder, Dentist, NIHR Academic Clinical Fellow
Dr Victoria Niven, Non-Clinical Teacher in Dental Public Health, King's College London
Dr Sasha Scambler, Sociologist
Prof. Sally Hanks, Professor of Primary Care Dentistry
Prof. Jennifer Gallagher MBE, Dean for International Affairs, Kings College London
The recorded webinar is free to view for CGDent members and ProDental subscribers who can also can claim CPD hours for free. A £20 fee will apply for non-members/non-subscribers.
This webinar is powered by our CPD delivery partner, ProDental CPD.
Membership of the College of General Dentistry is open to all registered dental professionals. Membership for dentists is available from £94, and for other registered dental professionals from £33. The full list of CGDent membership rates is at https://cgdent.uk/membership-fees/.