Live webinar, Tuesday 4 October 2022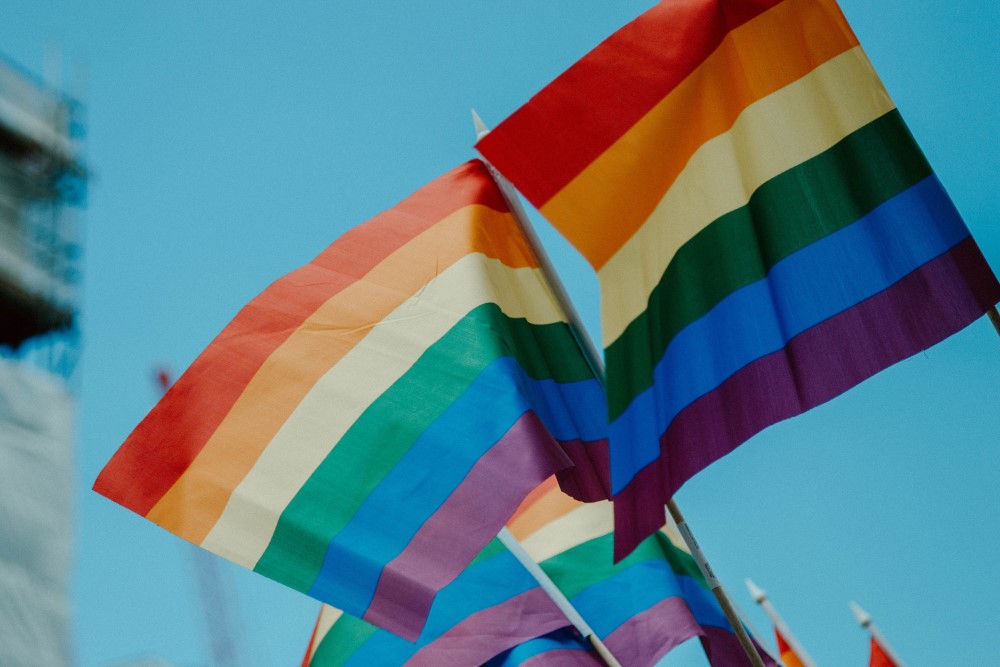 This webinar aims to strengthen and develop dental teams' relationships with LGBTQ+ communities and provide an understanding of barriers faced by LGBTQ+ people in accessing healthcare services. Viewers will gain the tools to assist their workforce to be able to support patients and colleagues by further developing inclusive practice and patient-centred care.
Speakers:
Dr Kaushik Paul, general dental practitioner
Dr Ian Mills, dentist and former Dean FGDP
Andrew Gilliver, Pride in Practice Coordinator (Gtr Mancs) LGBT Foundation
Hassan Shariff, Clinical and Academic Educator, University of the Highlands and Islands
GDC development outcomes: A B C D
CPD approx 1.5 hours
CGDent members and ProDental subscribers have free access to the recorded webinar and can claim CPD hours for free. A £20 fee will apply for non-members/non-subscribers who wish to claim CPD.
This webinar is powered by our CPD delivery partner, ProDental CPD.
Membership of the College of General Dentistry is open to all registered dental professionals. Membership for dentists is available from £94, and for other registered dental professionals from £33. The full list of CGDent membership rates is at https://cgdent.uk/membership-fees/.