CGDent recorded webinar, Tuesday 7 February 2023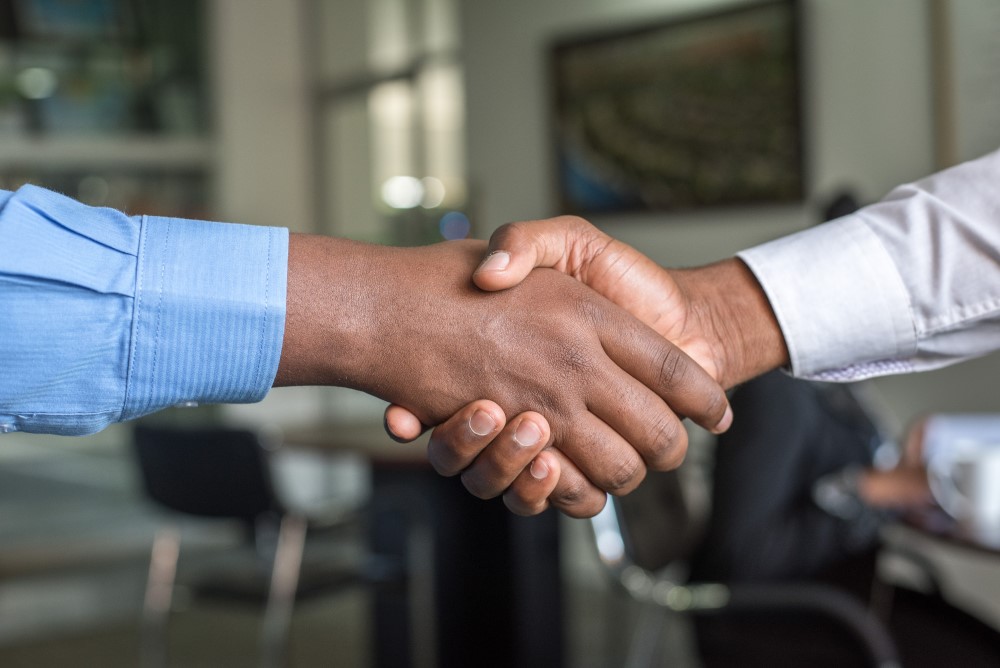 Through a step-by-step approach, we examine how to handle complaints successfully with real examples of patient complaints. Covering a number of scenarios, including verbal and written complaints, you will gain an insight in to how complaints can be effectively handled to facilitate early resolution.
Speakers:
Abhi Pal FCGDent, President of the College of General Dentistry
George Wright, Senior Dental Educator and Dentolegal Consultant, Dental Protection Chief Examiner, Faculty of Forensic and Legal Medicine
CPD approx 1.5 hours
This webinar is hosted by the College of General Dentistry and powered by our CPD delivery partner, ProDental CPD – watch the recording below.
It was free to view live for all dental professionals, and College members also have free access to the recorded webinar and can claim CPD hours for free. A £20 fee will apply for non-members who wish to claim CPD.
Membership of the College of General Dentistry is open to all registered dental professionals. Membership for dentists is available from £94, and for other registered dental professionals from £33. The full list of CGDent membership rates is at https://cgdent.uk/membership-fees/.