CGDent recorded webinar, Monday 20 March 2023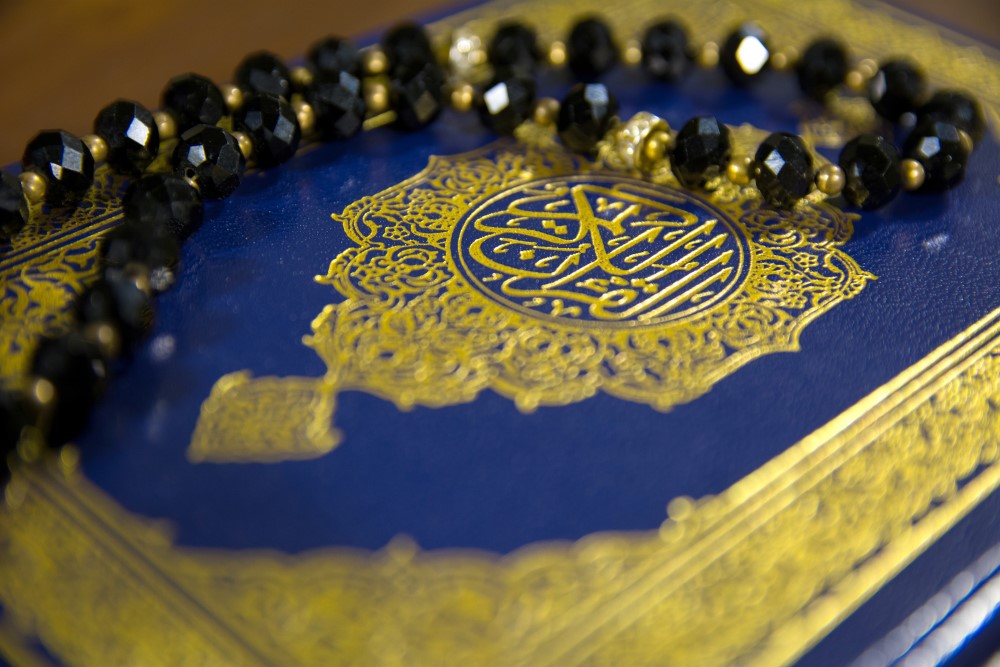 In this CGDent webinar, we discuss how Ramadan, which commences around 21-22 March, impacts patients and colleagues, and share information with the wider profession who may not be aware of some of the challenges around this time of the year.
Speakers:
Dr Mohsan Ahmad, practice owner, Dentist
Dr Nadia Ahmed, Consultant Orthodontist and Specialist Orthodontist
Dr Amber Hasnain, Emergency Dentist
Sarah Hill AssocFCGDent, Dental Hygienist, non-voting member of the CGDent Council
Dr Mateen Jiwani, General Practitioner
Tashfeen Kholasi MCGDent, Vice President of the College of General Dentistry
Dr Shihab Romeed, Consultant Restorative Dentistry
GDC development outcomes: B, D
CPD approx. 1.5 hours
This webinar is hosted by the College of General Dentistry and powered by our CPD delivery partner, ProDental CPD – watch the recording below.
It was free to view live for all dental professionals, and College members also have free access to the recorded webinar and can claim CPD hours for free. A £20 fee will apply for non-members who wish to claim CPD.
Membership of the College of General Dentistry is open to all registered dental professionals. Membership for dentists is available from £94, and for other registered dental professionals from £33. The full list of CGDent membership rates is at https://cgdent.uk/membership-fees/.