CGDent live webinar, Thursday 16 February 2023, 7pm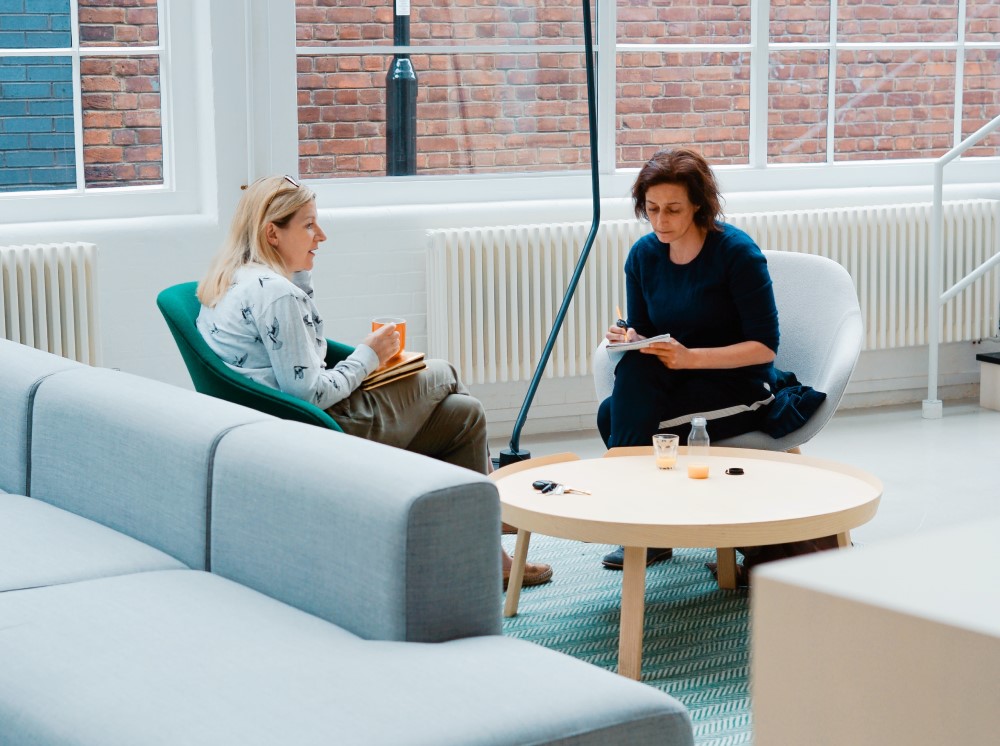 In the first half of 2022, the British Association of Dental Nurses (BADN) published a menopause policy and advice outlining the challenges faced by menopausal women in the workplace, with suggestions for how employers can support menopausal employees.
In the UK, 99% of dental nurses, 96% of orthodontic therapists, 94% of dental hygienists, 92% of dental therapists, 52% of dentists and 27% of dental technicians are female – 78% of the regulated dental profession as a whole.
This CGDent-hosted webinar will explore the BADN's recent menopause policy and consider the ways menopausal staff can be supported in the workplace.
Introduction:
Abhi Pal, President of the College of General Dentistry
Speaker:
Jacqui Elsden, BADN President 2022
GDC development outcomes: A, B, D
CPD approx 1.5 hours
This webinar is hosted by the College of General Dentistry and powered by our CPD delivery partner, ProDental CPD – register below.
It is free to view live for all dental professionals, and College members also have free access to the recorded webinar and can claim CPD hours for free. A £20 fee will apply for non-members who wish to claim CPD.
Membership of the College of General Dentistry is open to all registered dental professionals. Membership for dentists is available from £94, and for other registered dental professionals from £33. The full list of CGDent membership rates is at https://cgdent.uk/membership-fees/.