CGDent recorded webinar, Thursday 18 May 2023, 7pm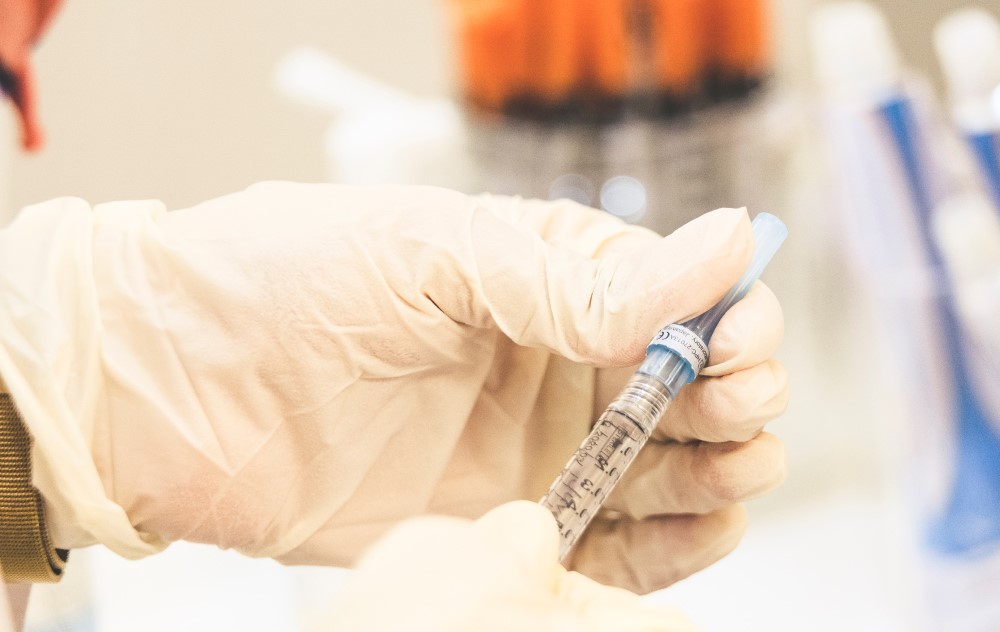 In this CGDent webinar, experts in sedation in dentistry, Dr Roy Bennett and Dr Rob Endicott, will discuss the new ultra short acting benzodiazepine sedative, Remimazolam, which was approved for use in the UK in dentistry in 2023.
As well as examining the pharmacology of Remimazolam, the speakers will discuss their experience of using the drug in many different situations.
Speakers:
Dr Roy Bennett FCGDent, accredited IV sedation mentor and founder of Mellow Sedation Training
Dr Rob Endicott, accredited mentor in IV sedation
CPD approx 1.5 hours
This webinar is hosted by the College of General Dentistry and powered by our CPD delivery partner, ProDental CPD – watch recording below.
It was free to view live for all dental professionals, and College members also have free access to the recorded webinar and can claim CPD hours for free. A £20 fee will apply for non-members who wish to claim CPD.
Membership of the College of General Dentistry is open to all registered dental professionals. Membership is available from £125 per year for dentists, from £83 for other dental professionals, and from £42 for Dental Nurses and those eligible for a concession. See the full list of CGDent membership rates here.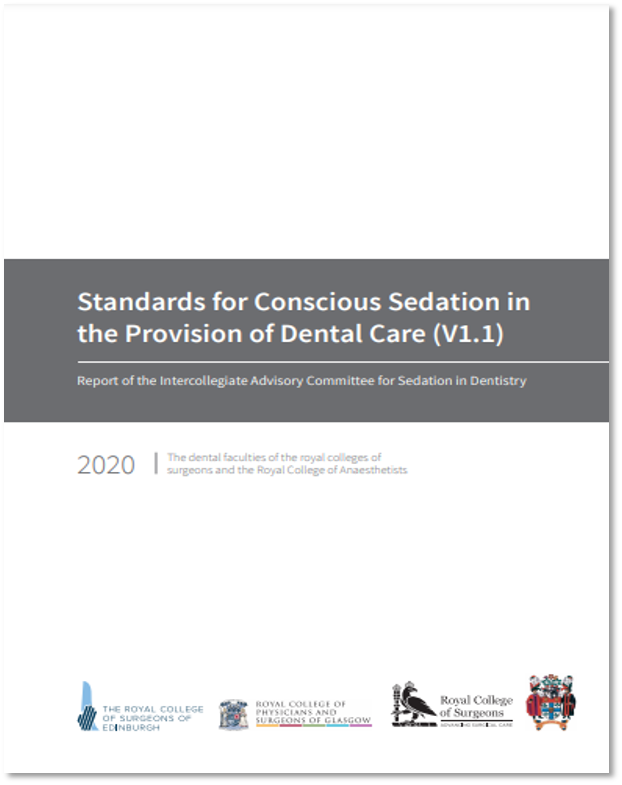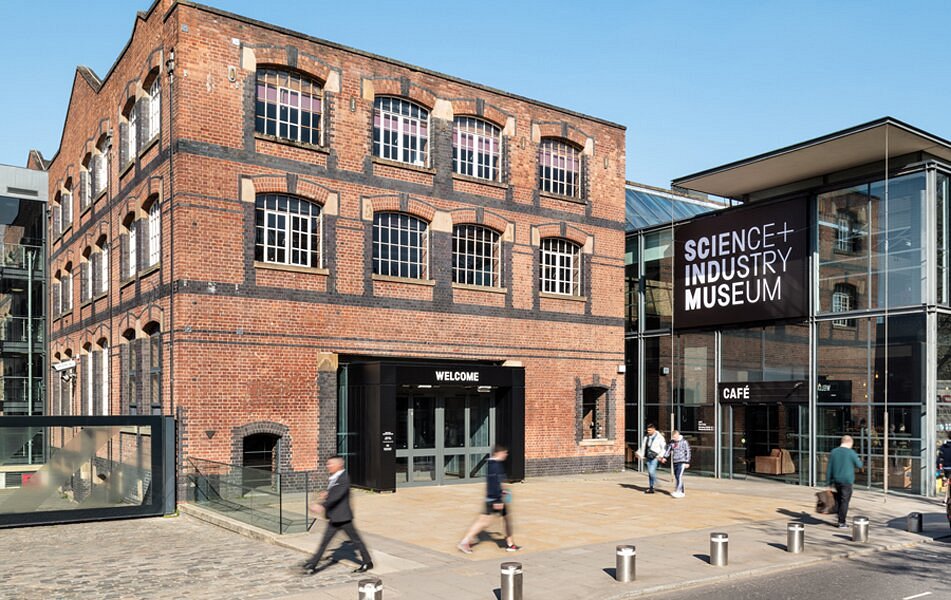 College members are eligible for a 20% discount for a one-day CPD training course in the use of the Remimazolam taking place in Manchester on 5 July 2023