Recorded webinar, Wednesday 28 September 2022
This lunch and learn webinar is the first in the College's Research and Critical Appraisal of Evidence series of webinars.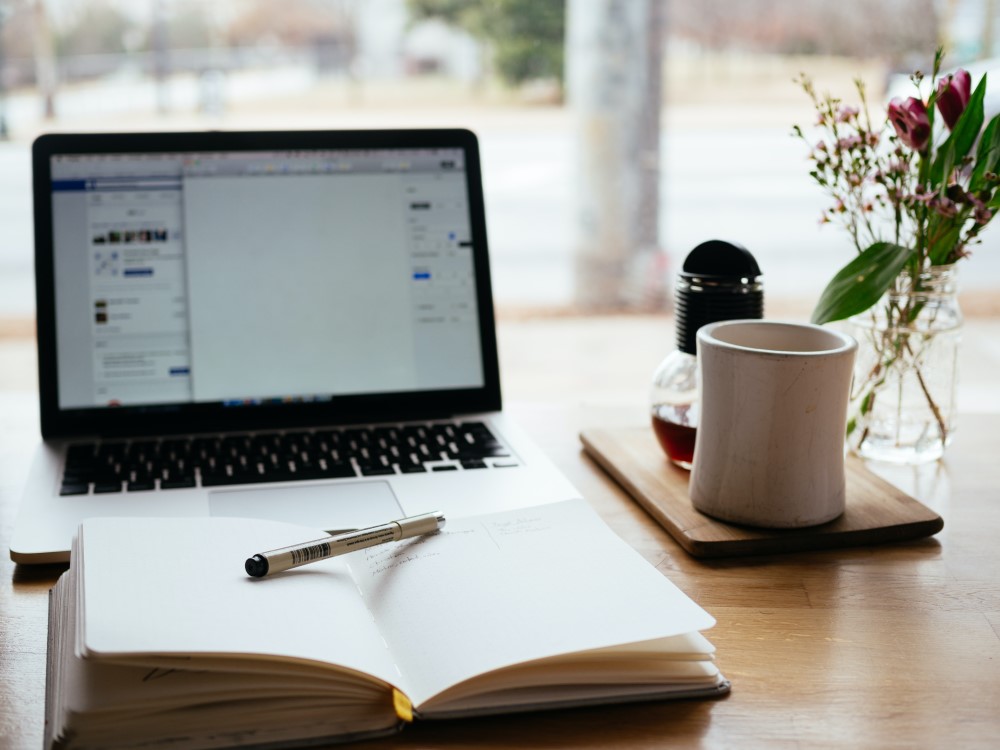 The aim of this first webinar is to help you understand how to critically appraise a research paper. Our expert speakers Derek Richards and Dr Mark-Steven Howe, look at the major types of study design and the main biases that might affect its validity. The need for critical appraisal of research evidence is also discussed and the speakers provide an overview of the range of appraisal tools.
Speakers:
Derek Richards, Specialist in Dental Public Health, Director of the Centre for Evidence-Based Dentistry
Dr Mark-Steven Howe, General Dental Practitioner
Further webinars in this series:
CGDent members and ProDental subscribers have free access to the recorded webinar and can claim CPD hours for free. A £20 fee will apply for non-members/non-subscribers who wish to claim CPD.
This webinar is powered by our CPD delivery partner, ProDental CPD.
Membership of the College of General Dentistry is open to all registered dental professionals. Membership for dentists is available from £94, and for other registered dental professionals from £33. The full list of CGDent membership rates is at https://cgdent.uk/membership-fees/.