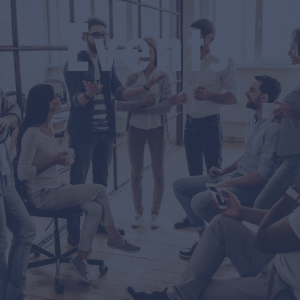 Recent events
Powered by our CPD delivery partner ProDental CPD, our live, topical webinars are currently free to view for all dental professionals. CGDent members and ProDental subscribers have access to the recordings, and can claim CPD hours, free of charge whilst a £20 fee applies for non-members/non-subscribers – scroll down to view.
Members of the College also have free, on-demand access to ProDental's rich library of over 1000 hours of free CPD and a linked e-PDP – view the full CPD library
Our recent online and in-person study days around the UK are also listed below.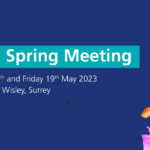 The BSRD Spring Meeting is on the topic of Biomimetics in dentistry and features lectures from a range of speakers. College members receive a discount on the fee.