Dentist members practising in the UK are reminded that Saturday 28 January 2023 is the deadline to submit your annual CPD statement detailing professional development activity undertaken between 1 January and 31 December 2022.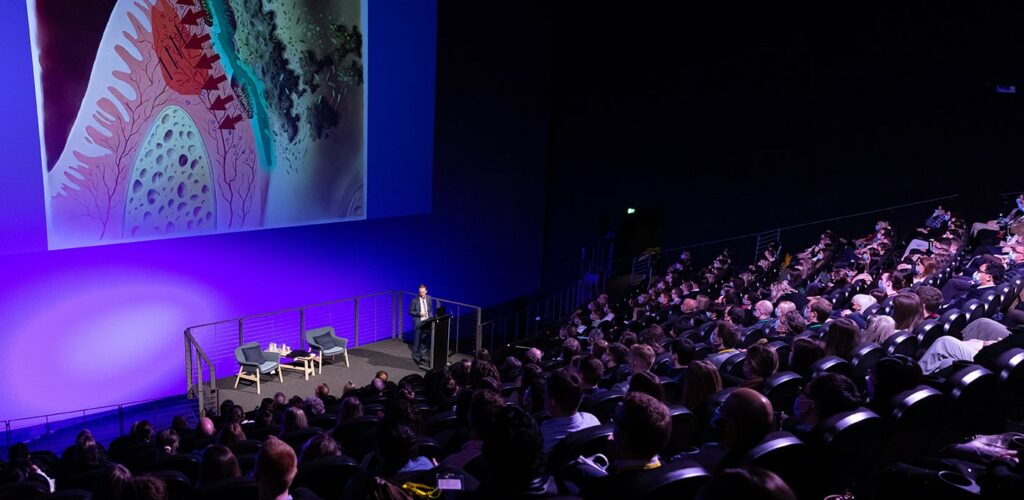 The General Dental Council requires dentists to complete a minimum of 100 hours of verifiable CPD every five years, including at least 10 hours during any two-year period, and to submit an annual CPD statement whether or not you have undertaken any CPD in the preceding 12 months.
The College offers members access to a wide range of CPD opportunities:
CPD library
Free, on-demand access to a library of around 1000 hours of certified, GDC-compliant CPD. To access the content, log in to www.prodentalcpd.com using the details sent to you following your transfer/entry into College membership.
This includes recordings of over 30 College webinars held to date, which are also available to non-members for a small fee:
Live webinars
Live, College-hosted webinars covering a wide range of subjects are available free of charge every month, powered by ProDental. Upcoming events include:
Members also have free access to all of ProDental's weekly live webinars.
And if you miss a live webinar, you'll find it in the online library within around 24 hours.
Stay up to date with our upcoming webinars at https://cgdent.uk/events/
Study Days
Members receive heavily discounted attendance fees for study days and events. The following are currently scheduled:
Friday 17 February 2023, Stride Dental Academy, Bangor
Friday-Saturday 24-25 March 2023, London
Courses
The courses for the College's educational qualifications provide significant numbers of CPD hours. The following are currently offered:
Third party resources
The College also recommends the following online resources developed by third parties, each of which offers free CPD:
Sign up to our monthly newsletter
This article was originally published on 22 September 2022 and was updated on 24 November 2022 and 8 December 2022